Extraordinary Event Experiences
Principal. Global Events is a global event agency with over 28-years' experience, we produce and deliver extraordinary live, virtual and hybrid events worldwide.
We design and create large-scale event concepts, experiential events, brand activations, product launches, exhibitions, incentives, festivals and so much more!
Our Creative Vision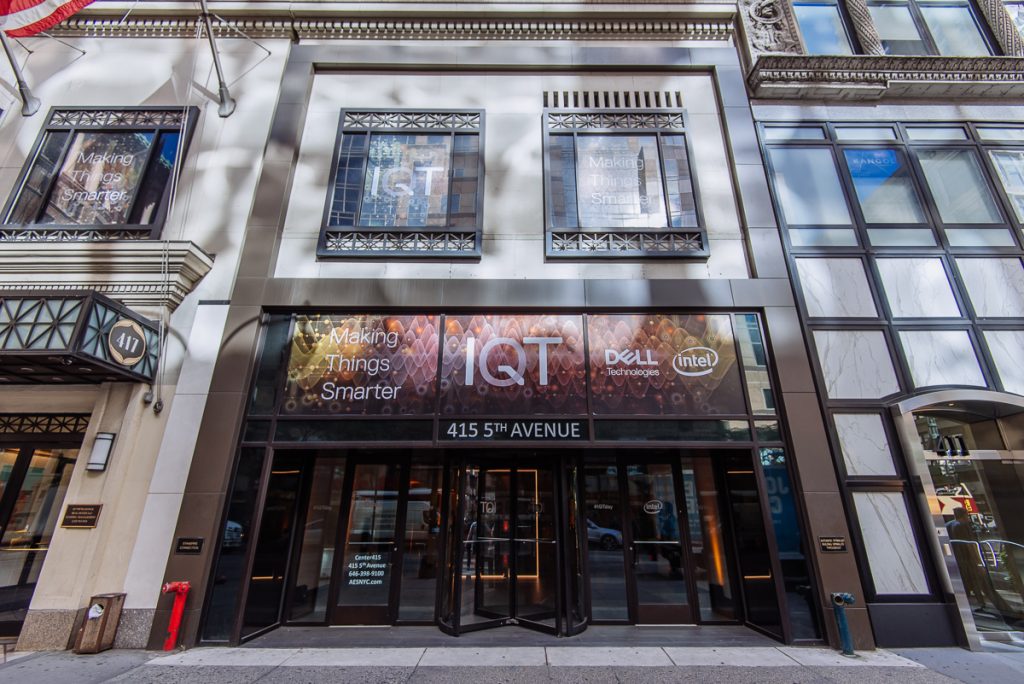 Our clients trust our creative vision and come back to us year after year, we've experienced many magical moments together – they're definitely a big part of our Principal Family. We bring their brands to life across the world, through tailor-made production solutions, engaging content, stunning visuals and meticulous logistics.
We're on Cloud Nine!
We are so proud to have won the European Agency Awards for 'Best Small Agency of the Year'! It is a great privilege to be recognised amongst so many diverse and creative agencies from across Europe.
A huge thank you to the judges for taking the time to read our entry. It is an honour to be acknowledged by industry experts for our drive and commitment to being a leading global events agency delivering flawless event management and creating powerful brand experiences.
Most importantly, thank you to our wonderful and talented team for all their hard work and dedication, it wouldn't be possible without you.
A Fitting Recognition
This award has come at such an exciting time, here are just a few of our highlights:
Event Highlight – Futuristic Wonderland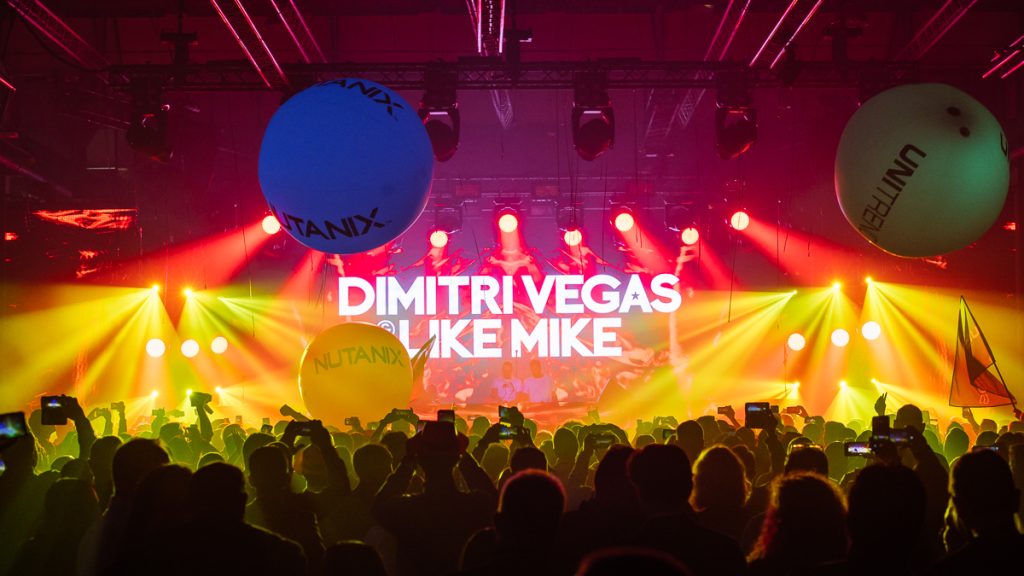 A well-known North American software company enlisted our help to create an immersive finale to their conference in Copenhagen. Working towards delivering a stand out gala party, our creative team let their imaginations run wild and devised the perfect theme to cater for over 5,000 delegates. With technology, innovation and design at the forefront of this theme, the Train Workshop was transformed into a Futuristic Wonderland.
This visually spectacular and immersive experience engaged and excited guests throughout the evening; leaving them with memories that are sure to have lasted for the remainder of the year and beyond…
Event Highlight: A Vibrant Conference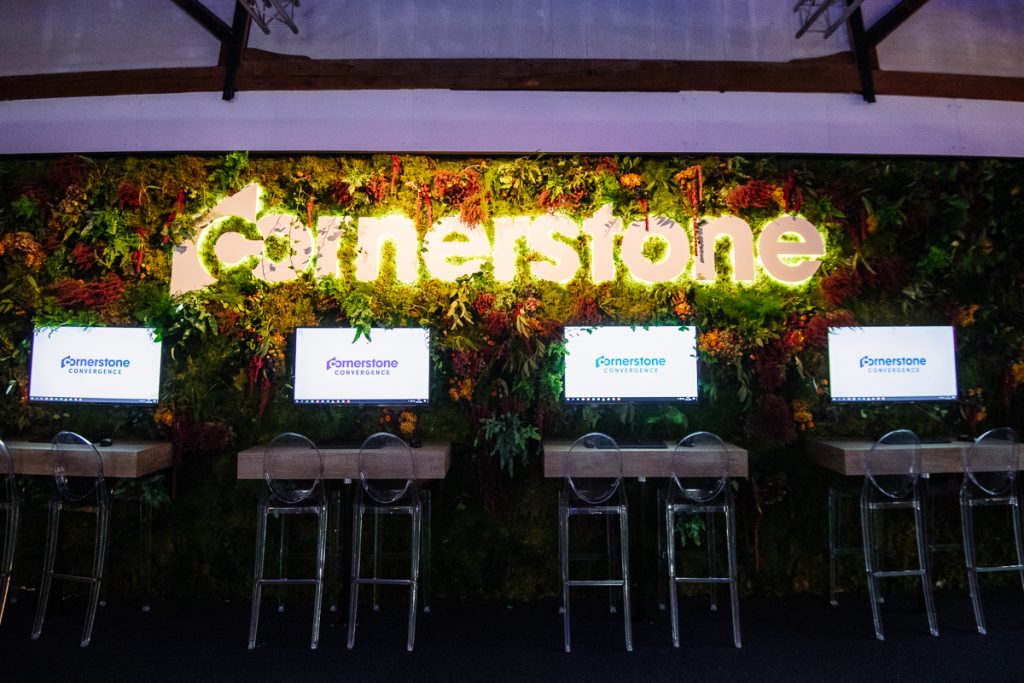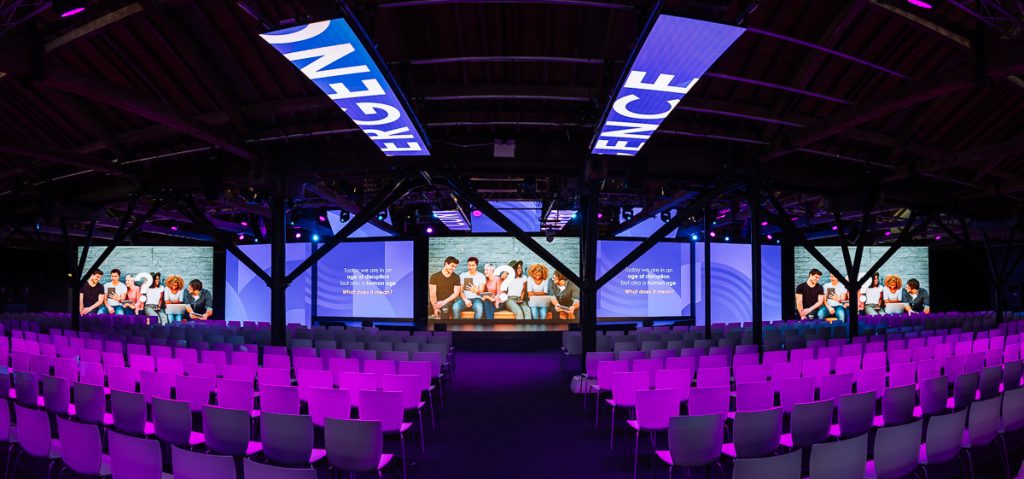 Showcasing our passion is our client's two-day global conference we delivered at Tobacco Dock for 1,200 people. As a vibrant software company, we steered away from the traditional and designed a totally customised learning environment. Working in a Grade-I listed building required precision planning; we were constantly exploring ways to bring the desired elements to life including pop-up technology-based activations to encourage networking and promote wellness.
Event Highlight: Brit Pop Fashion Show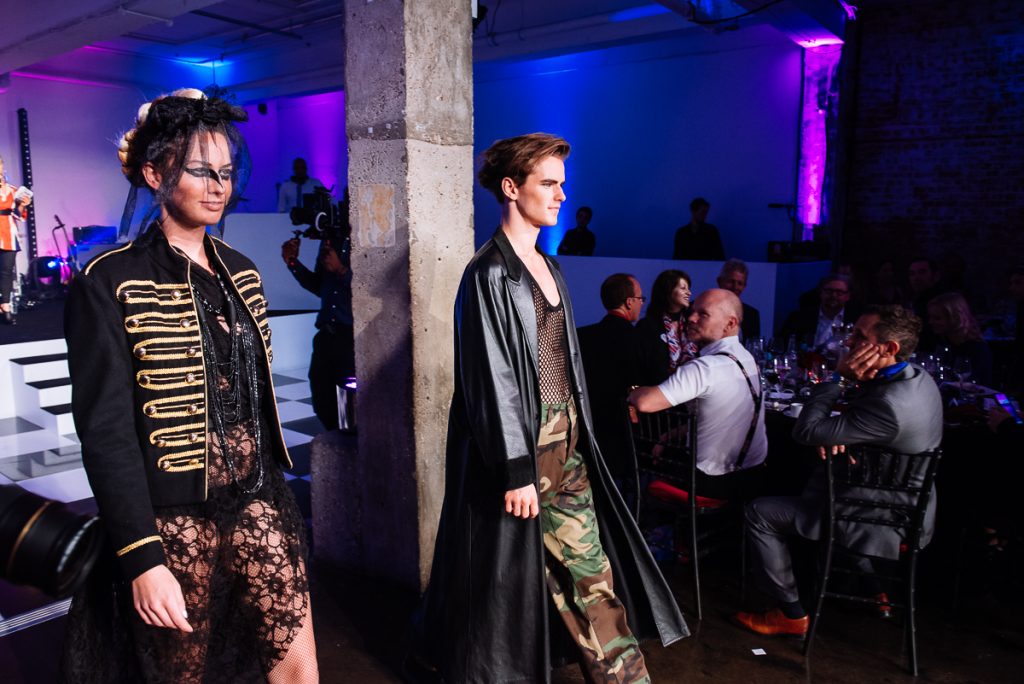 Our cosmetics client from Germany required a stylish, trendy and entertainment heavy Gala Dinner to end their attendance of Salon International in London.​ We transformed an industrial studio space into a Brit Pop Fashion Show, designed to showcase and inspire creativity and individuality.​ Channelling Britain's iconic historical rockstar status and music scene, our high energy band paid homage to legendary artists for our guests to dance the night away.
What the future holds
It's been an exciting end to the year and we cannot wait to see what next year has in store of us, with already so much already in the pipeline! We will be travelling to 5 continents and launching our new website in the first six months alone, so keep posted!!