First, we imagine. Then we make it happen.
We push boundaries and look after the details.
We've been a leading global events agency delivering award winning live, virtual and hybrid events for our clients, some of whom we've worked with for close to three decades and counting.
Unlimited imagination
We live to innovate. To create experiences that take clients and audiences to new places. We always start the journey by making sure we understand your brand, your expectations, and your budget. We then use our experience and imagination to design events that deliver incredible impact.
Attention to detail
Our clients remain loyal not only because we always exceed expectations, but because they can rely upon our advice throughout the process. No matter how complicated or ambitious your project, we can work with you from initial design to managing the event.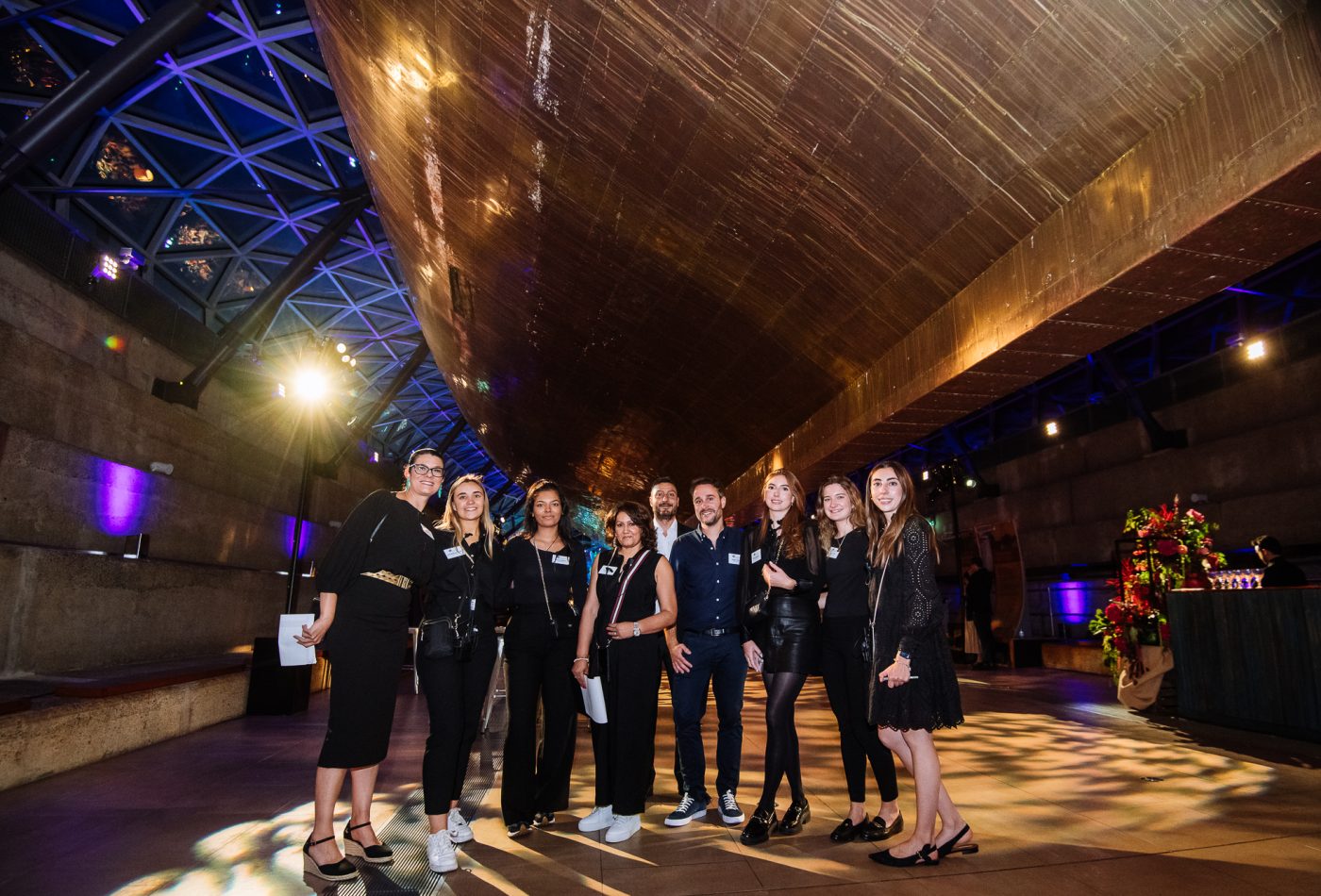 We measure the quality of our work by the loyalty of our clients and by the recognition of our industry.
Our imagination opens doors to different places and new experiences. Our logistical expertise brings those experiences to life on time, within budget and with incredible impact. Whether your event is live, hybrid or virtual, our dynamic team will always deliver the extraordinary.