Our goal is to make every experience extraordinary. The only limit to what we can design and create is your imagination.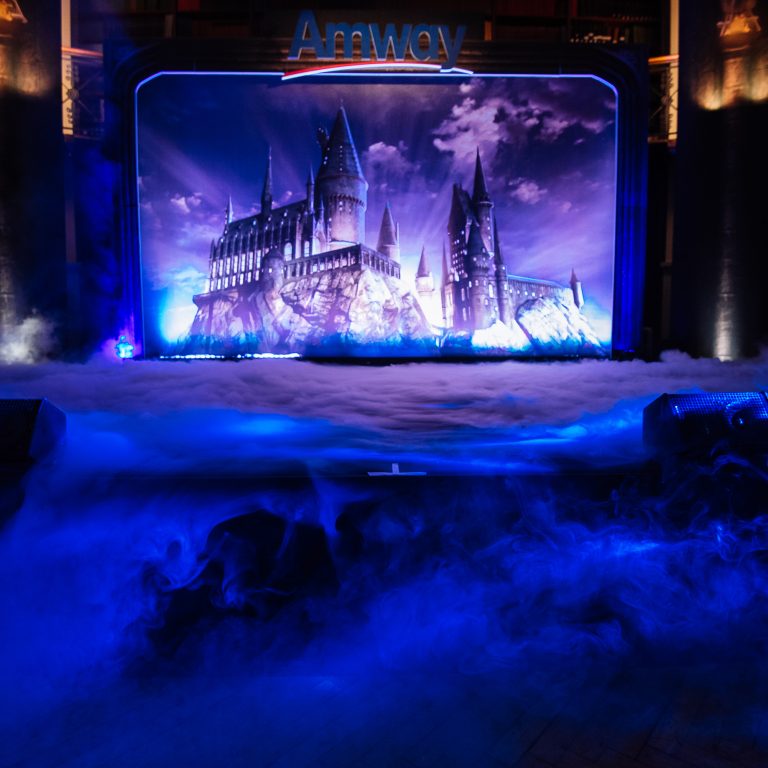 Concept Development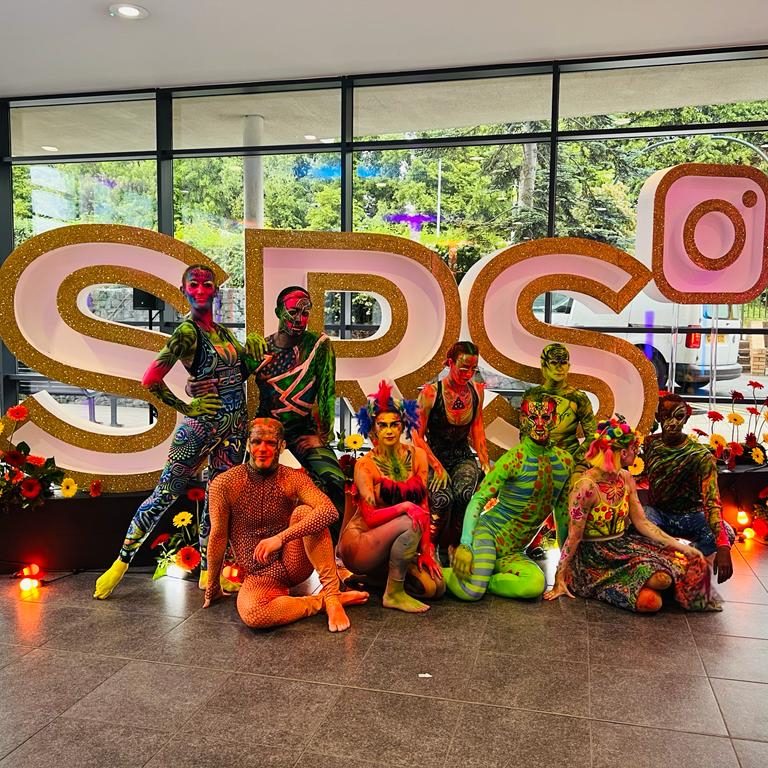 Entertainment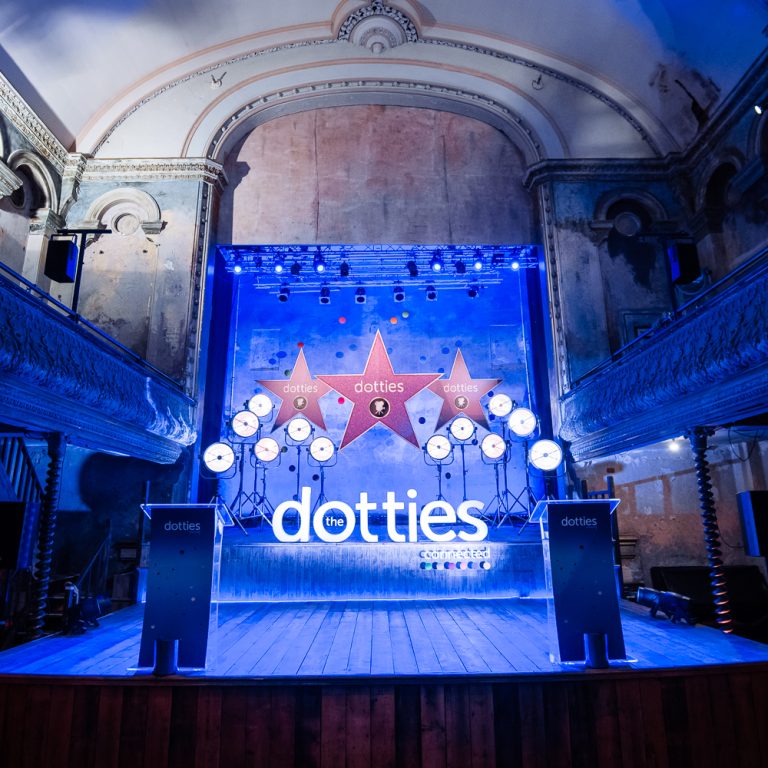 Creative Design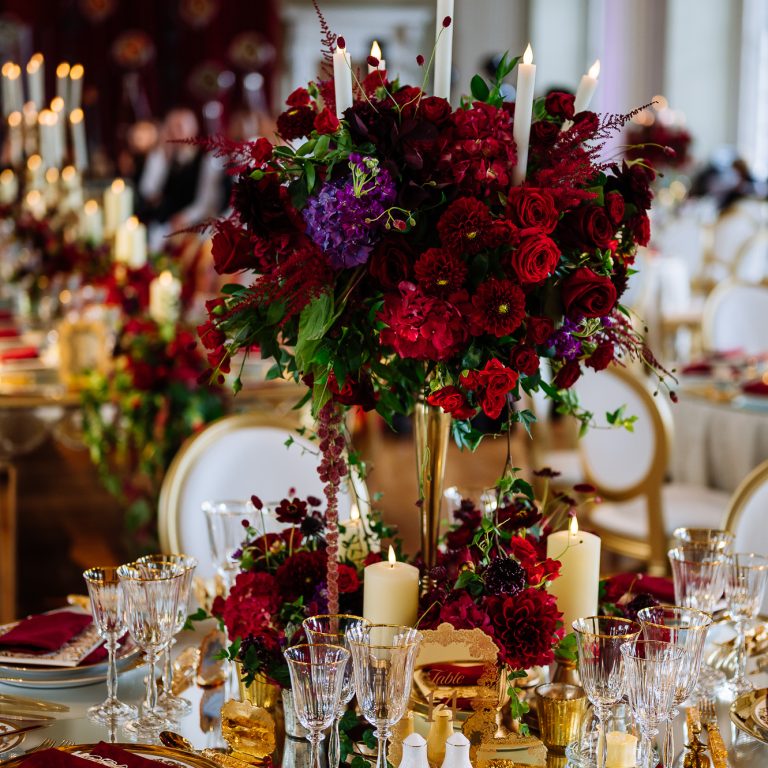 Floral & Styling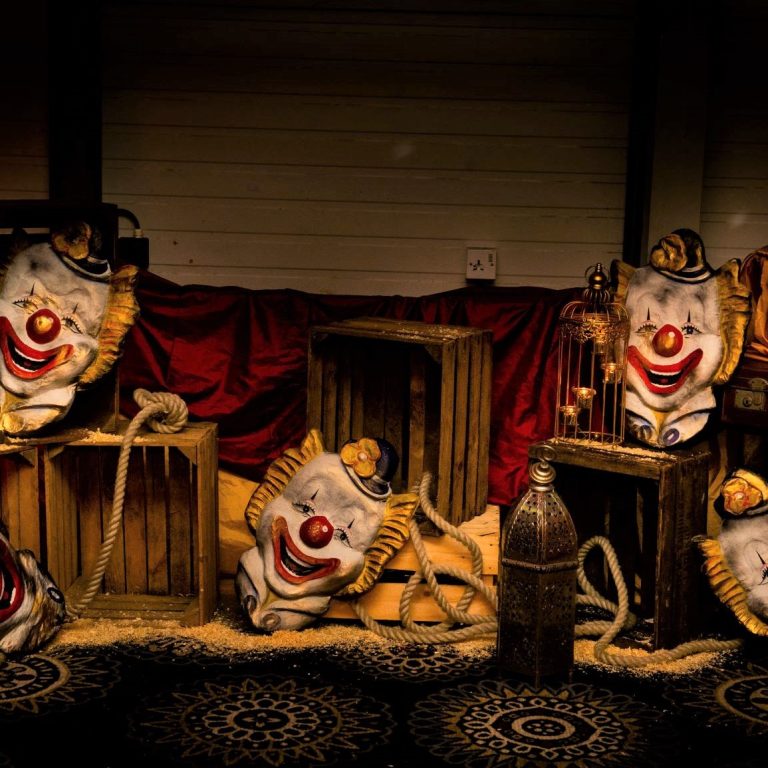 Theming & Decor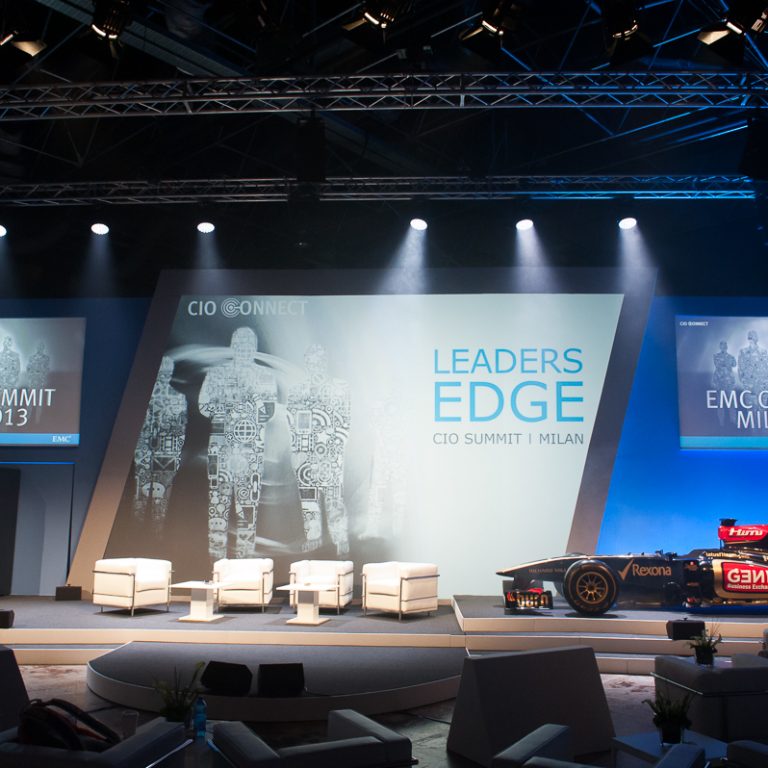 Staging & Furniture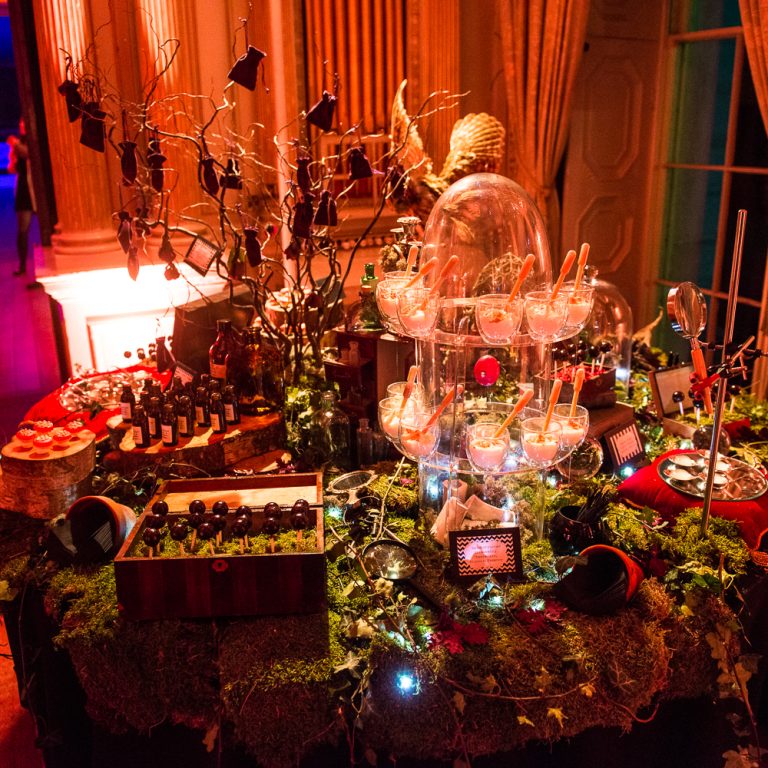 Thematic Catering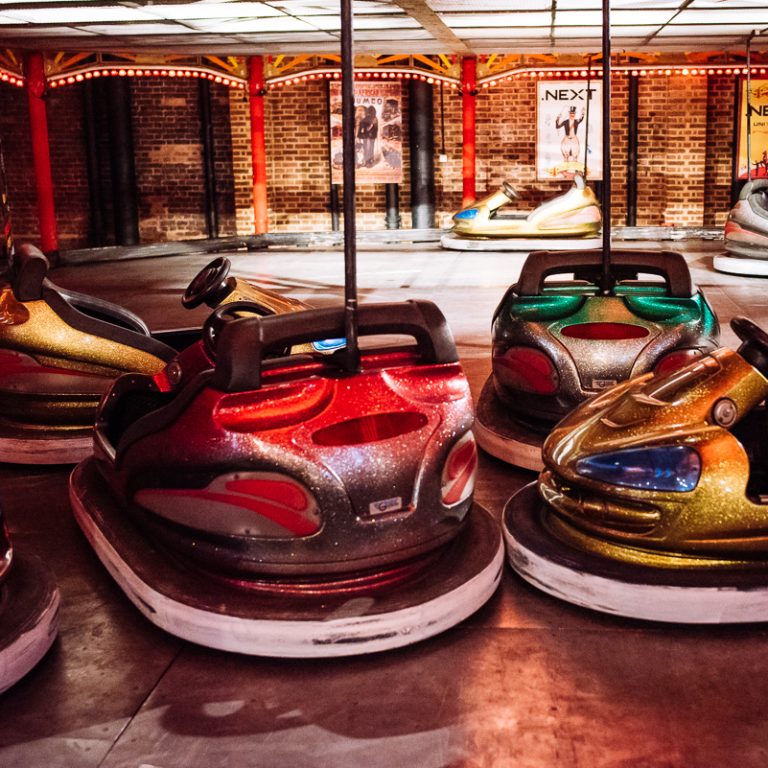 Interactive Installations
There are no limits to the possibilities with our event design and styling skills are put to the test.  Transforming the seeds of an idea into tangible and powerful brand experiences. That's what we're best at.
We are experts at designing and bringing themed events to life by combining our creative thinking with a selection of trusted partners.
Case Studies
Flawless event event design and styling creating powerful brand experiences. Whatever you're looking for, our experienced and our award-winning team can help.

We work across industries and continents with some of the biggest brands and companies in the world.
Our imagination opens doors to different places and new experiences. Our logistical expertise brings those experiences to life on time, within budget and with incredible impact. Whether your event is live, hybrid or virtual, our dynamic team will always deliver the extraordinary.