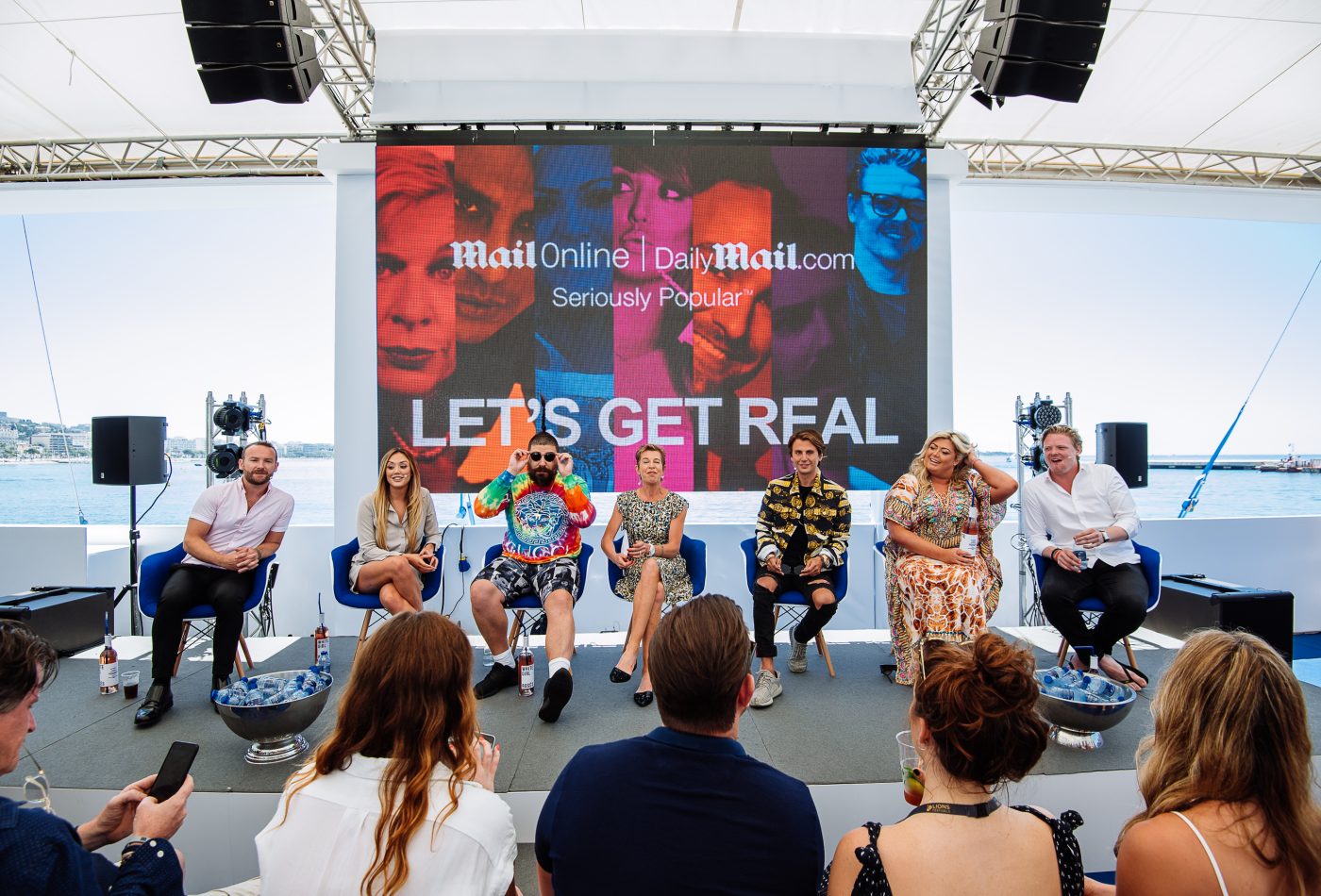 Events Design and Management
Experiential Activations
Our client came to us to design a week at Cannes Lion festival consisting of a series of high-profile brand activations and events which host renowned international celebrities and VVIPs from around the world.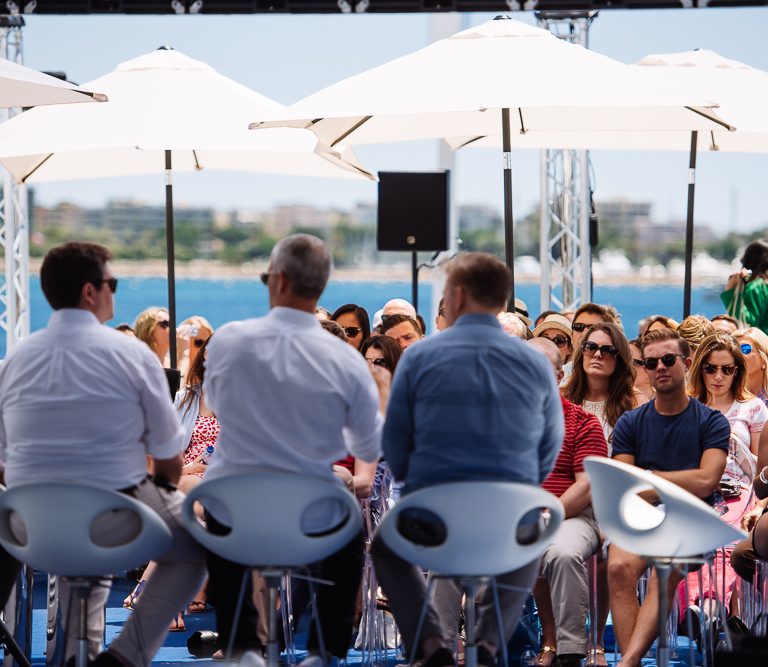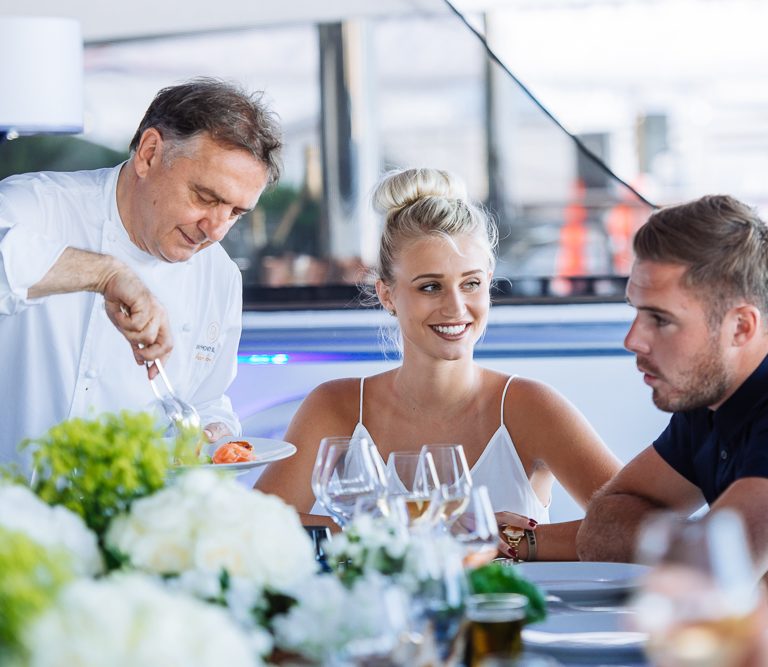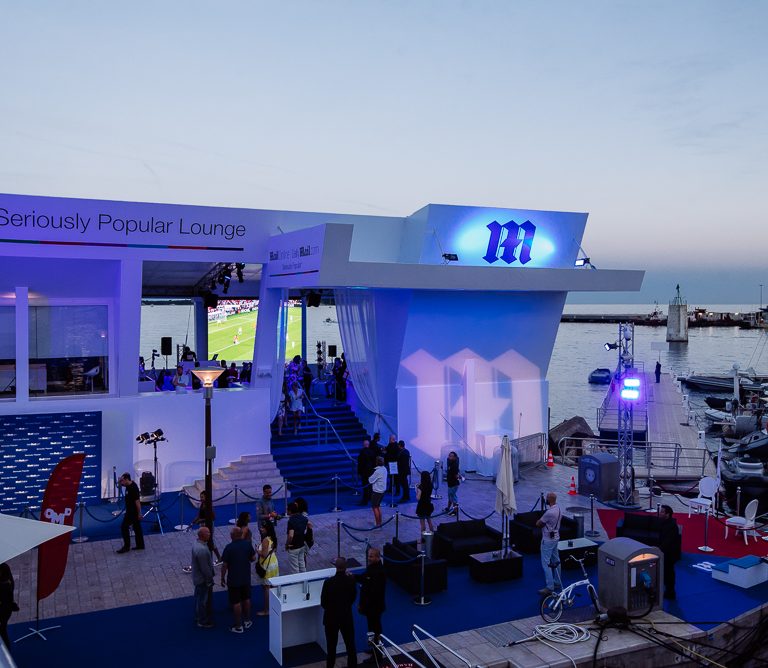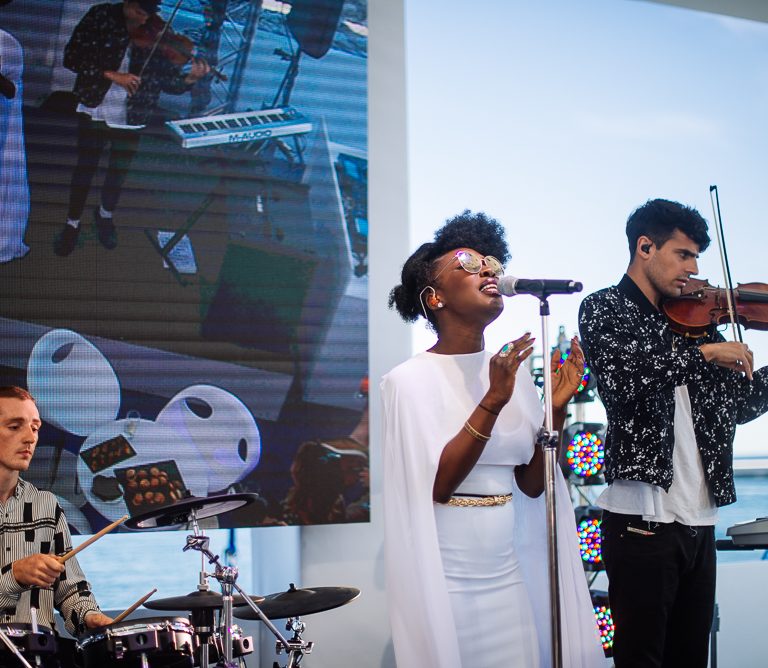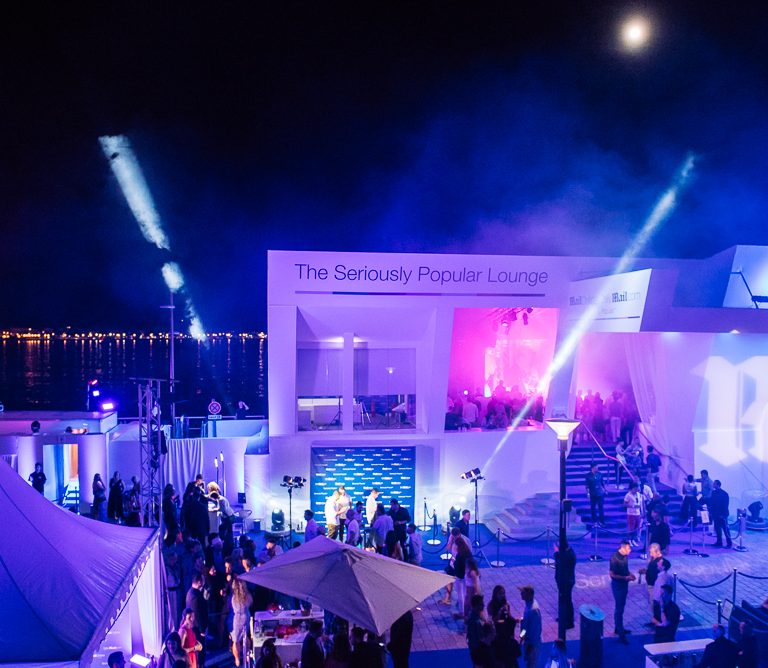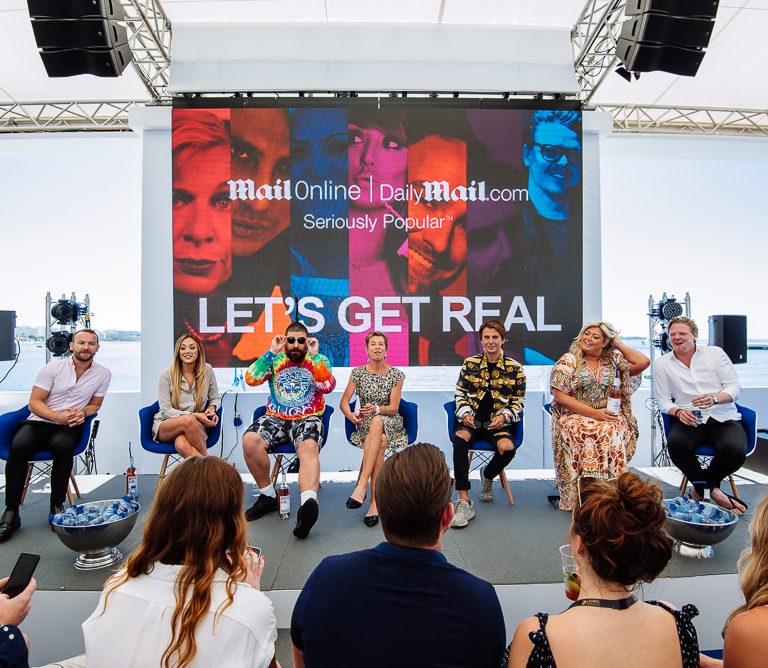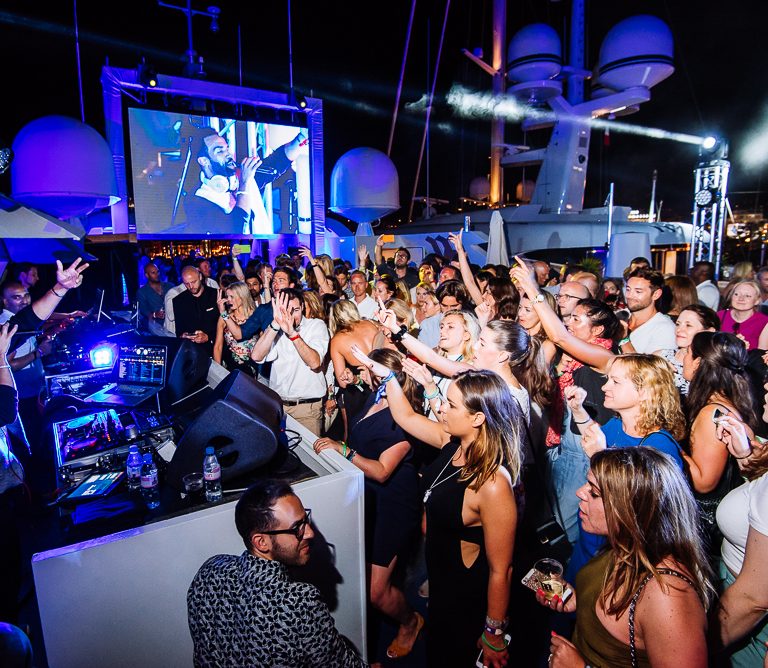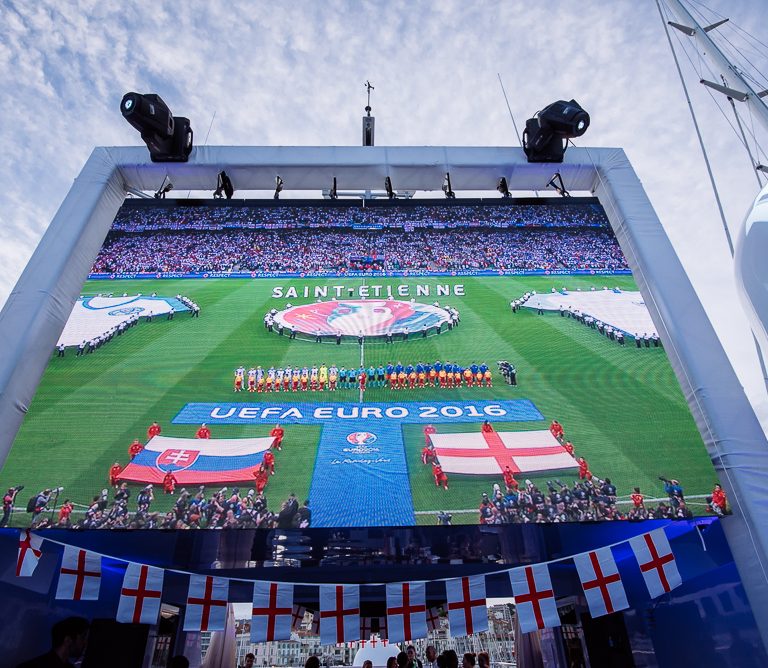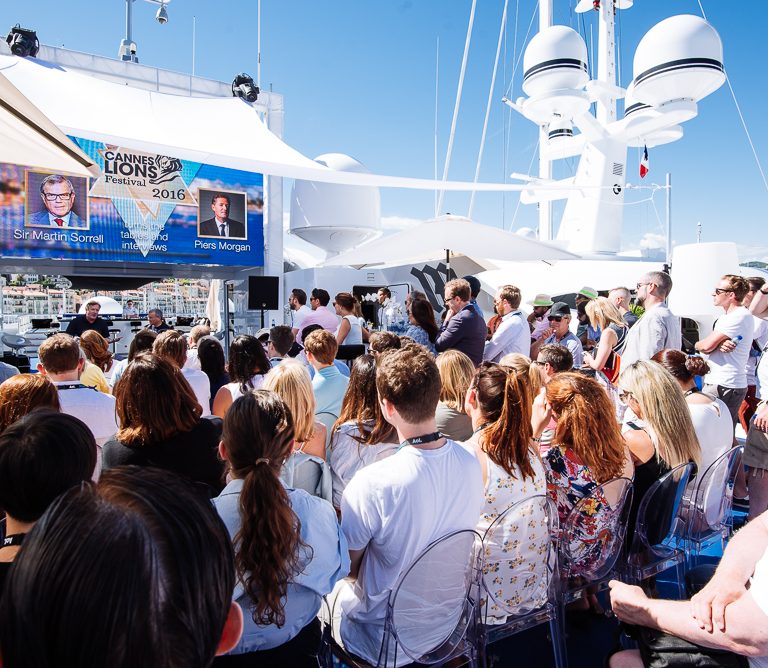 We created an innovative and engaging guest experience featuring Michelin Star Chefs like Raymond Blanc and Bruno Oger, inspired customers and brought #SeriouslyPopular to life through the 'Seriously Popular Party' for Celebrities, sponsors and VVIP clients of MailOnline, generated a buzz and excitement around the brand for guests and wider audiences, through a series of branded media engagement activities and celebrity participation. It was the 'can't miss' event destination with fun, innovative and 'wow' factor experiences. We made the MailOnline brand the centre piece of every event through a selection of luxury branded gifts and branded collaterals featured at each event.
The event was a huge success and proved to be one of the largest brand activations at Cannes Lion for our client which generated record engagement from celebrities, influencers and key partners and customers across the full week.
Simply the best team to work with and seriously professional and creative! Thank you for making the whole week such as huge success.
Director of Event Partnerships