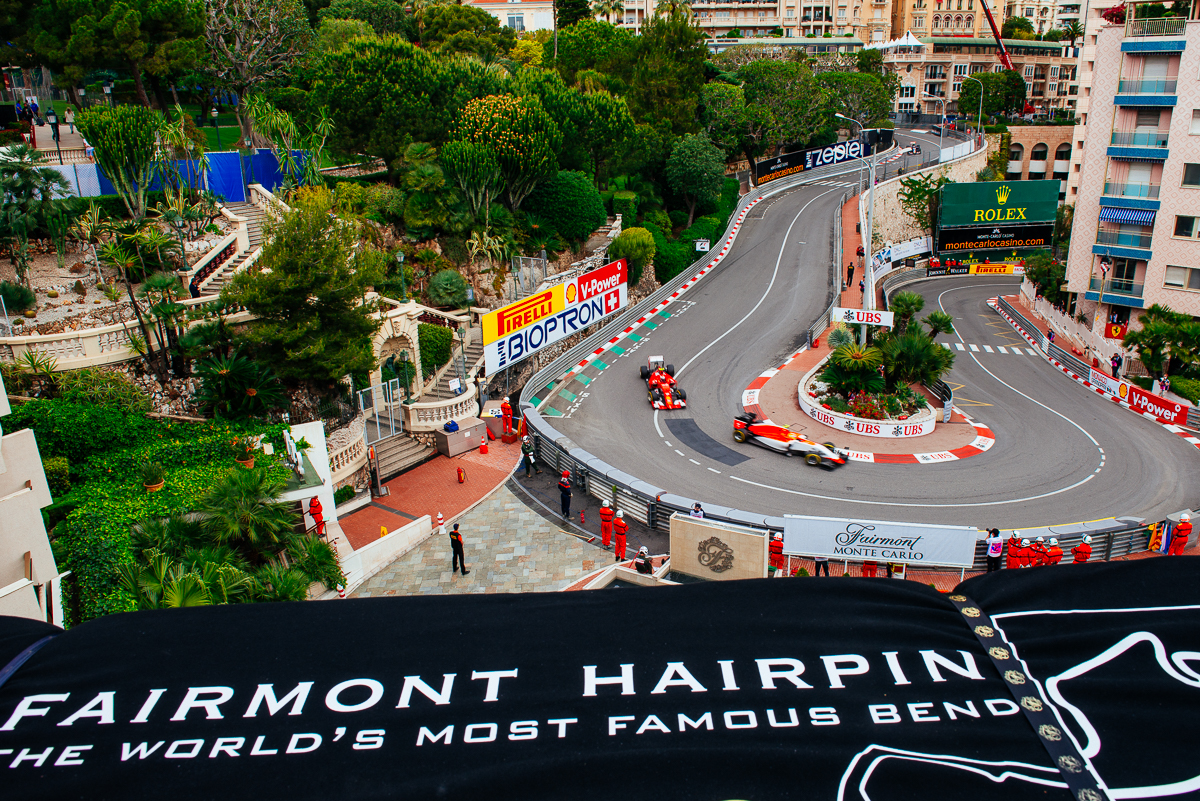 Events Design and Management
Incentive
We were challenged to design an exclusive leadership incentive programme which included both money-can't-buy experiences and unique luxury networking events incorporating our technology client's brand as the centre piece.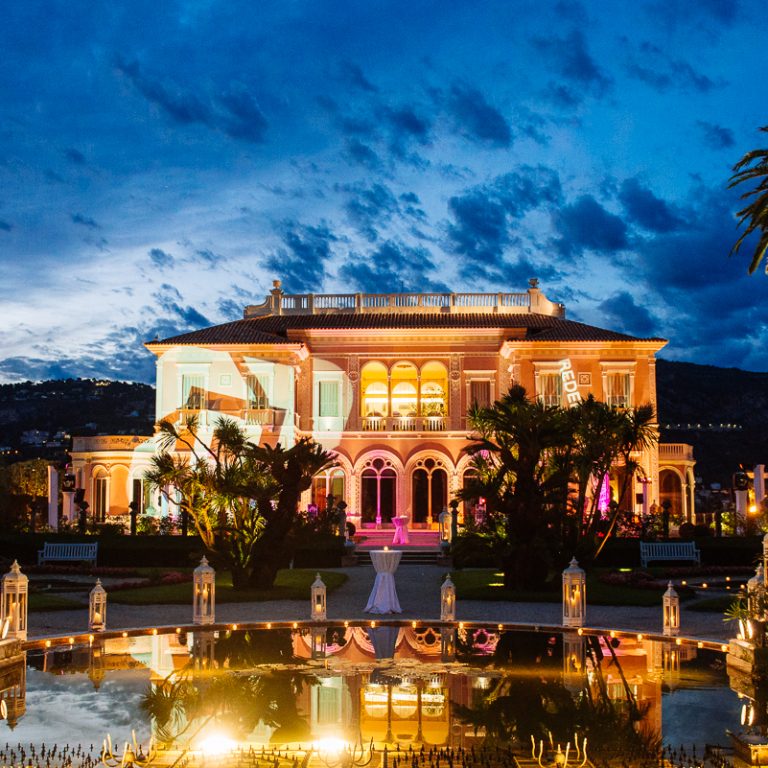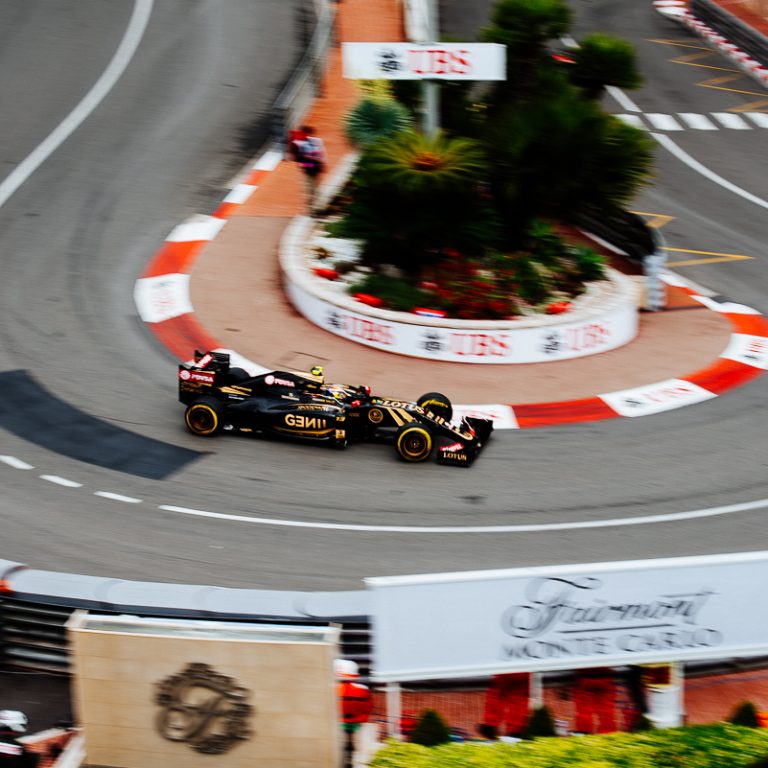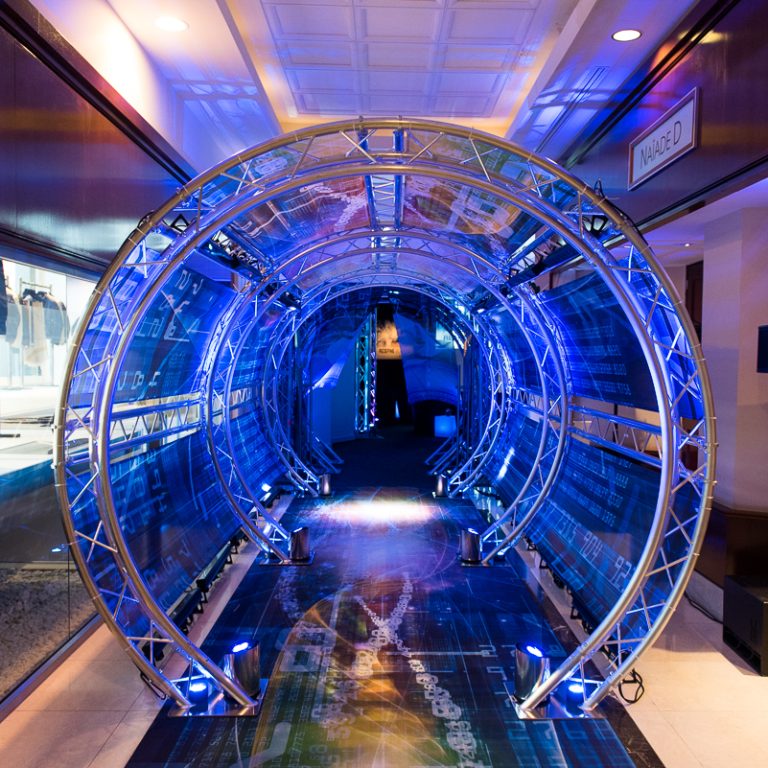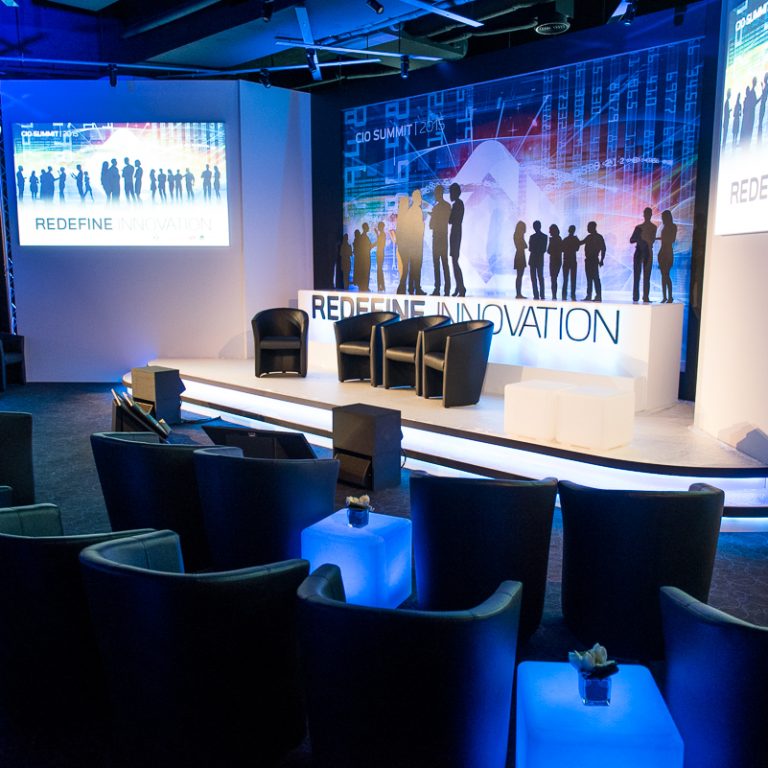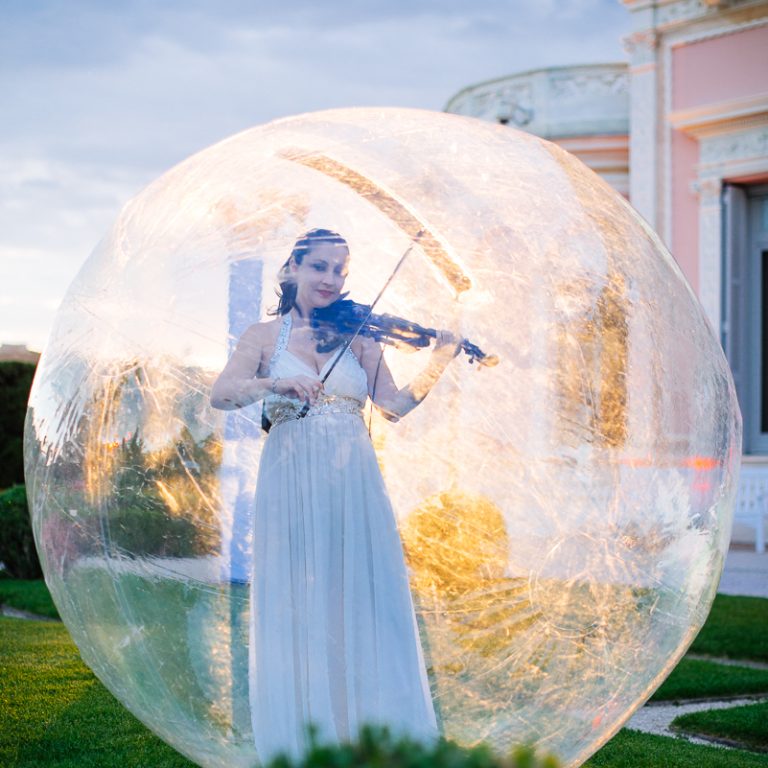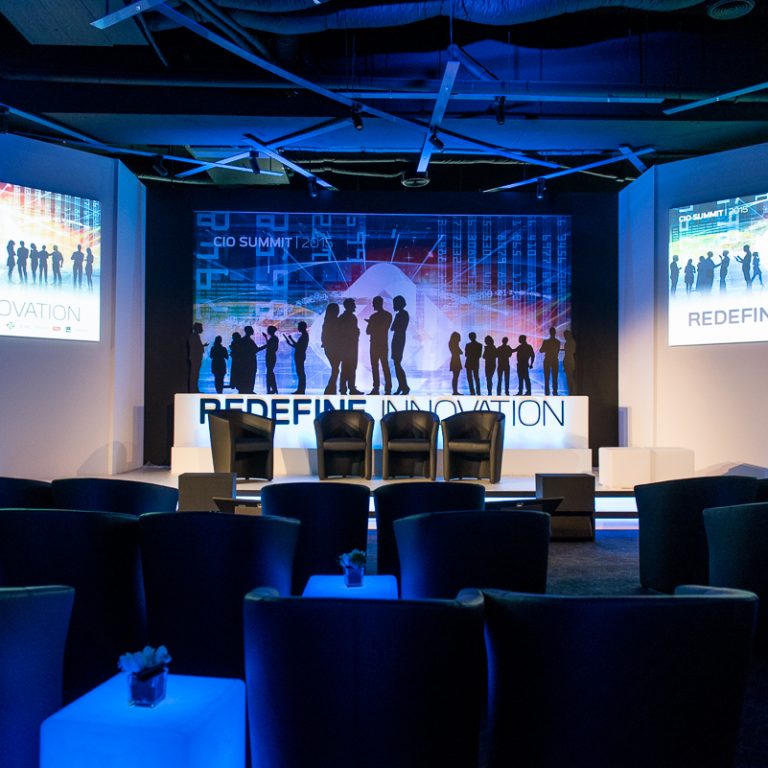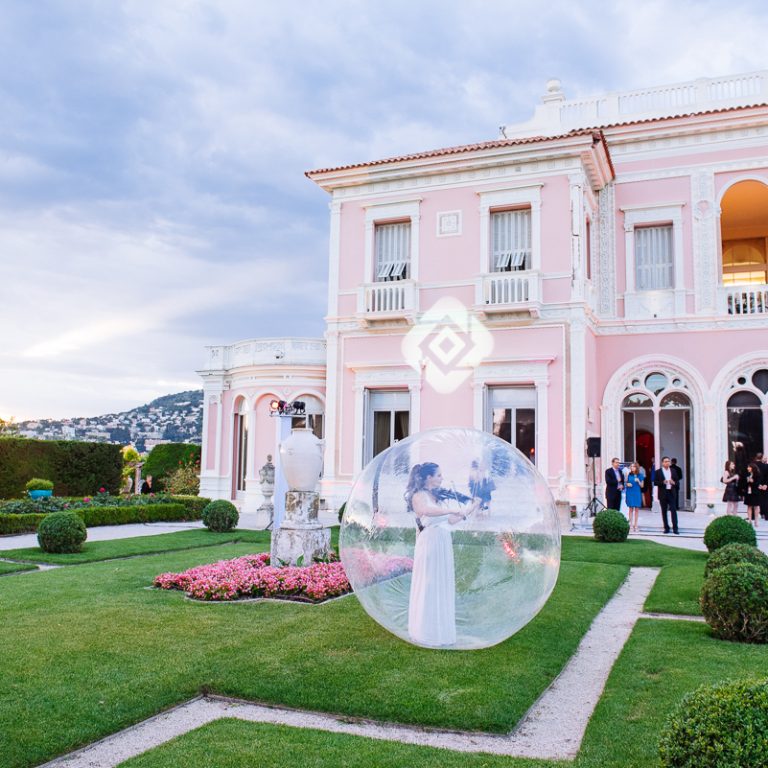 As part of our strategy to make every aspect of this leadership incentive exceptional, the overall programme included accommodation at the Fairmont Hotel Monaco, helicopter transfers to and from the airport, members of the Lotus F1 team joined one of the lunches and an event that was hosted at the Lotus Terrace overlooking the stop start line of the track, leisure activities including driving Vintage cars around Monaco, perfume factory and Ferrari drive in Eze village and a Gala dinner hosted at the beautiful Villa Rothschild.
The last activity that tied the whole activity was the conference/meeting hosted at the Fairmont Hotel, we designed and produced a creative space that represented the client's brand image and key messages. Our team designed tunnel which guest had to enter through before arriving in bespoke environment created for the meeting.
Delegates had an experience they still talk about to date! The feedback from both the client and delegates was overwhelmingly positive with many commenting that they truly experienced Monaco like never before.
Principal are not just a company that I've worked with or that works for me, we work together, the feeling you get working with Principal when they manage your event for you, it's so easy. You know it's going to be a success, you know that when you walk into the room, what you've asked for has been done. They have taken me to the most amazing places around the world, spectacular hotels in spectacular cities. I don't have to manage Principal, they manage me.
Director , Consultant Event Planning Ltd