We love taking audiences and clients to places they have never been before. Rely on us to manage every detail of your event production from creation to execution.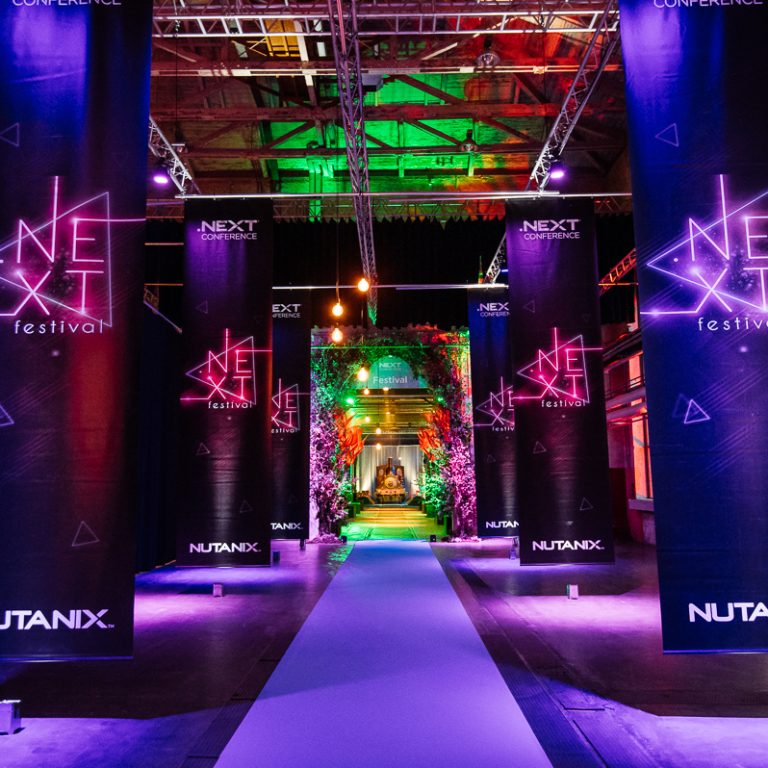 Branding & Creative Design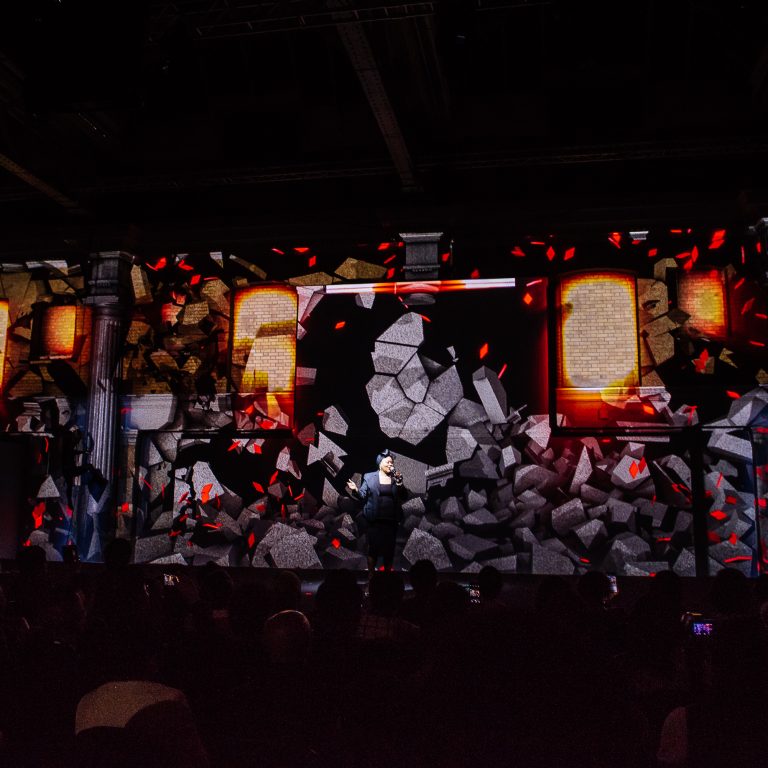 Projection Mapping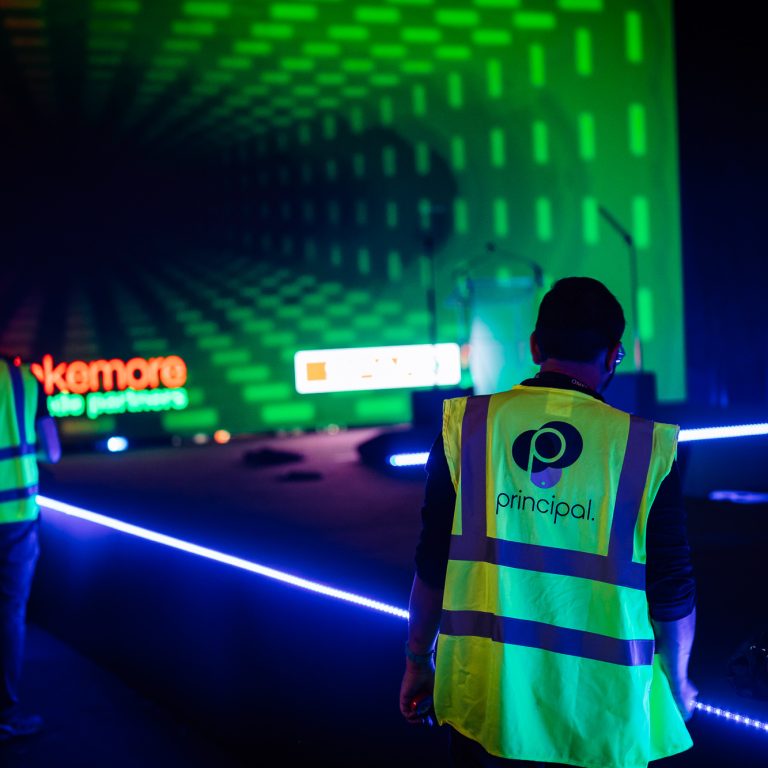 Set Design & Staging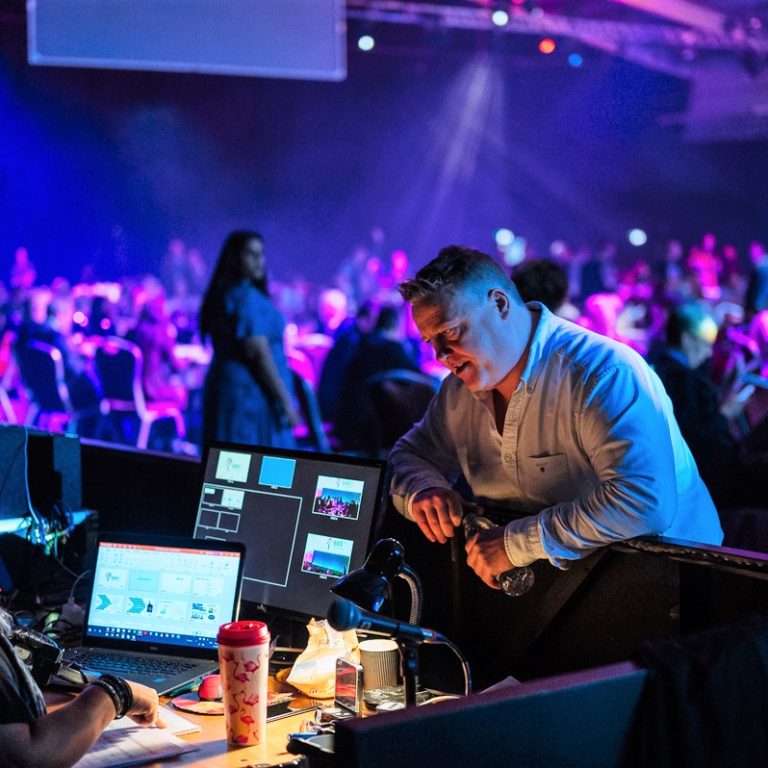 Stage Management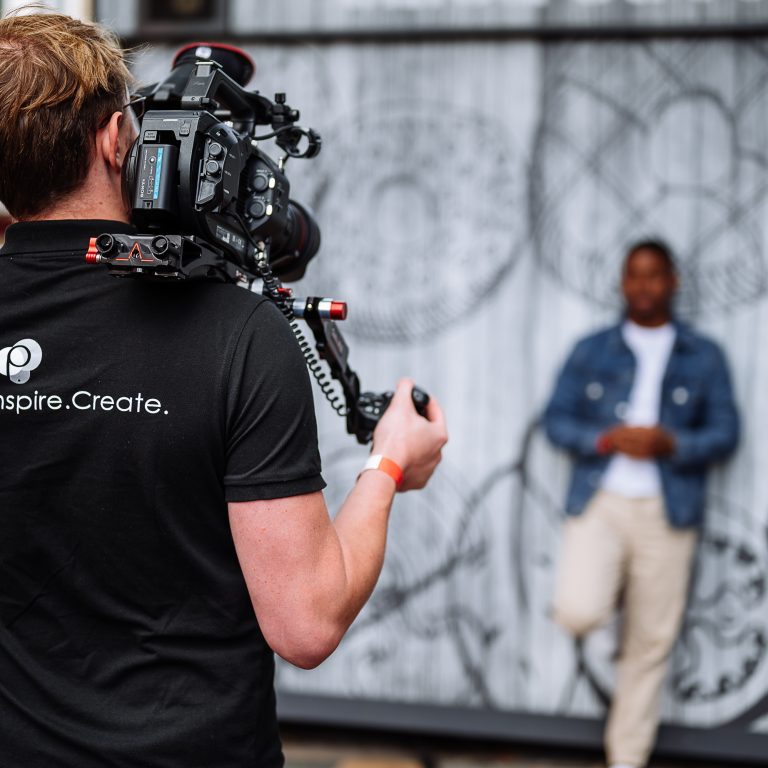 Content Creation
AV, Lighting & Technical Production
Turning an idea into a powerful brand experience requires commitment and an eye for detail. From simple audio-visual effects to fully immersive experiences and event production, our dedicated team can help with every aspect of creative and technical production. You can trust us to manage everything from technical specification, floor plans and visualisation, to the planning, producing and stage management of your show.
Case Studies
Flawless event management and creating powerful brand experiences. Whatever you're looking for, our experienced and our award-winning team can help.

We work across industries and continents with some of the biggest brands and companies in the world.
Our imagination opens doors to different places and new experiences. Our logistical expertise brings those experiences to life on time, within budget and with incredible impact. Whether your event is live, hybrid or virtual, our dynamic team will always deliver the extraordinary.