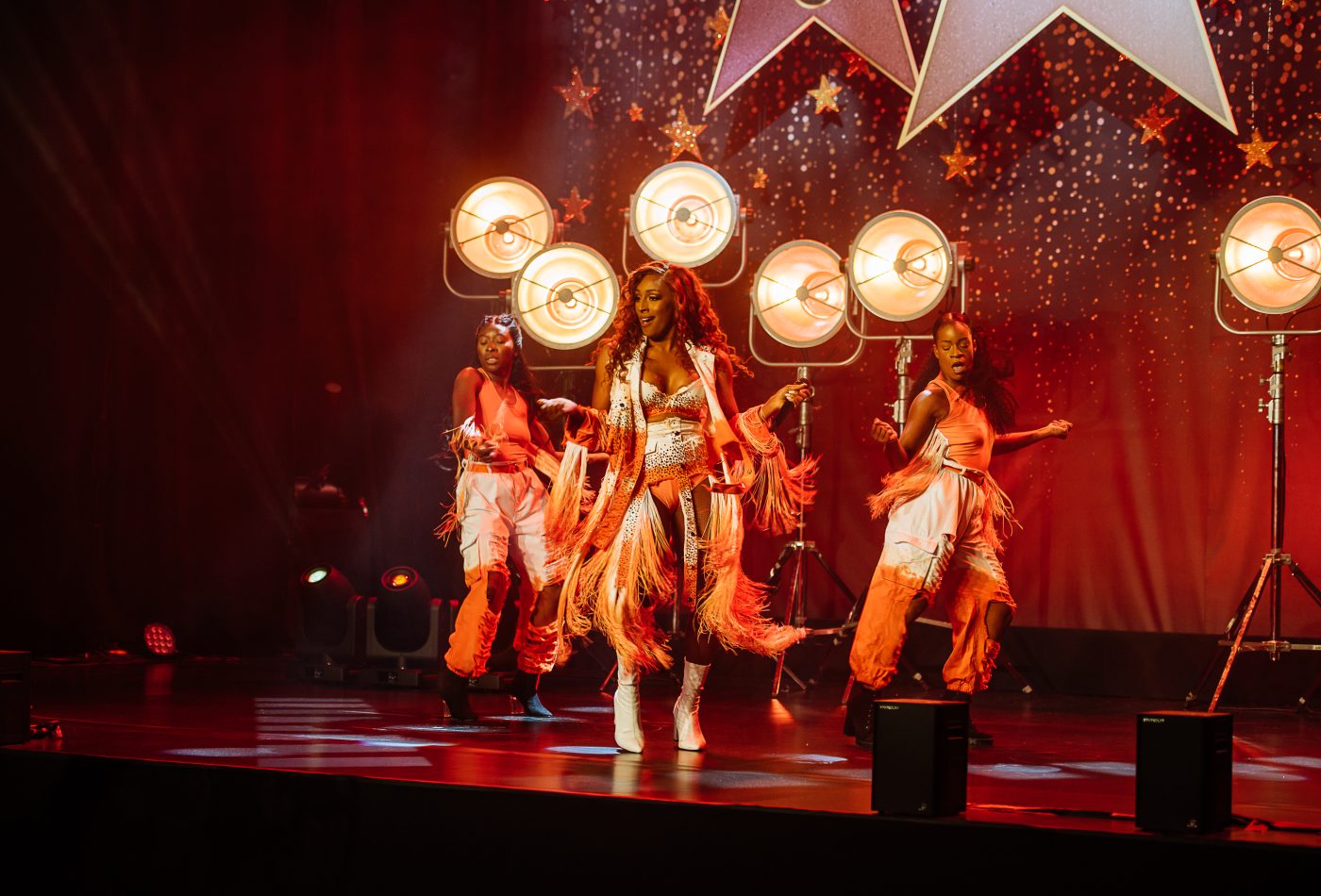 With no prior experience in producing a virtual Awards Evening, our client relied heavily on our longstanding relationship and knowledge of their business to design a virtual event that was celebratory yet innovative, to broadcast to over 1,200 homes of their colleagues, suppliers, and sponsors.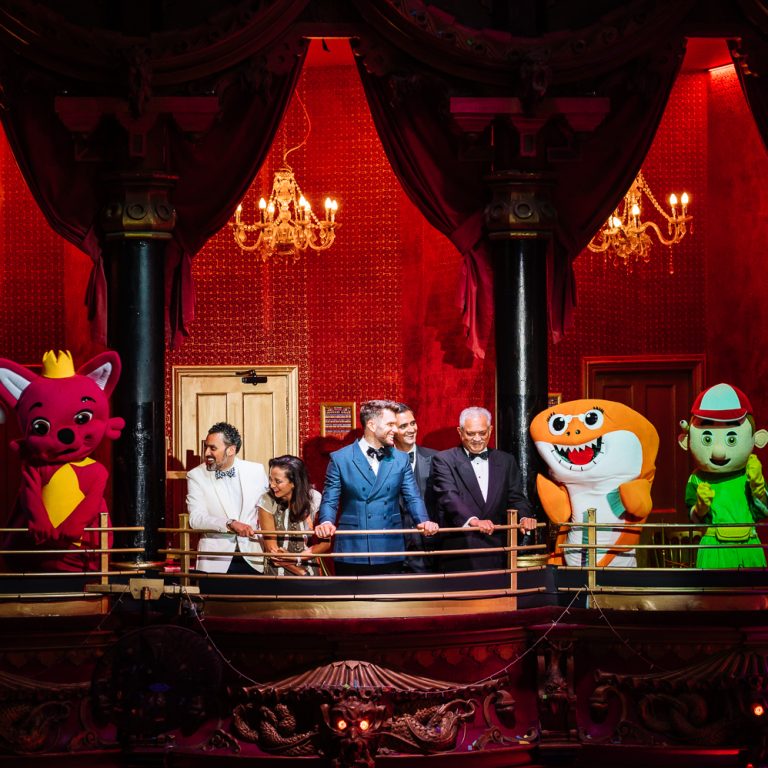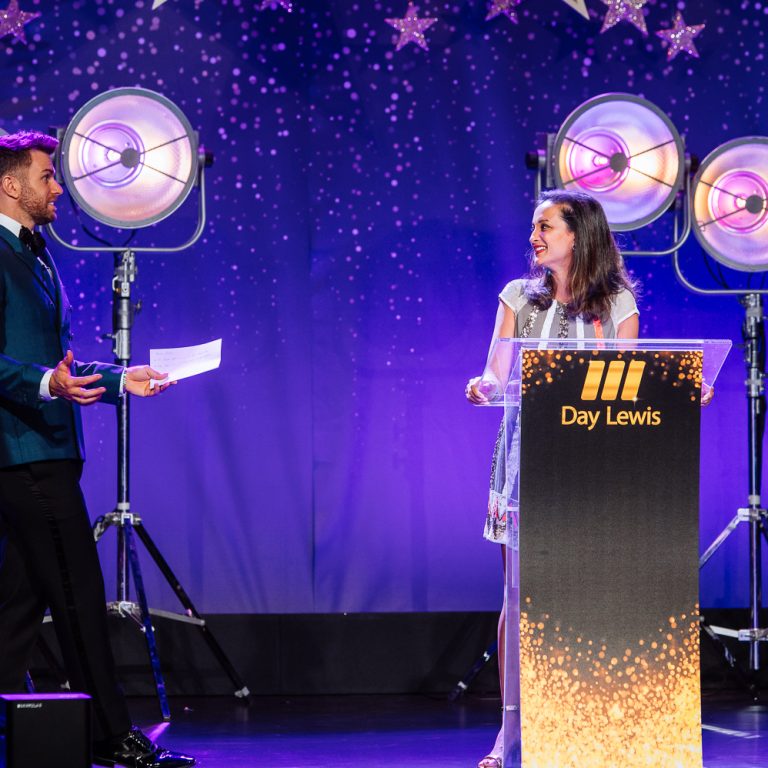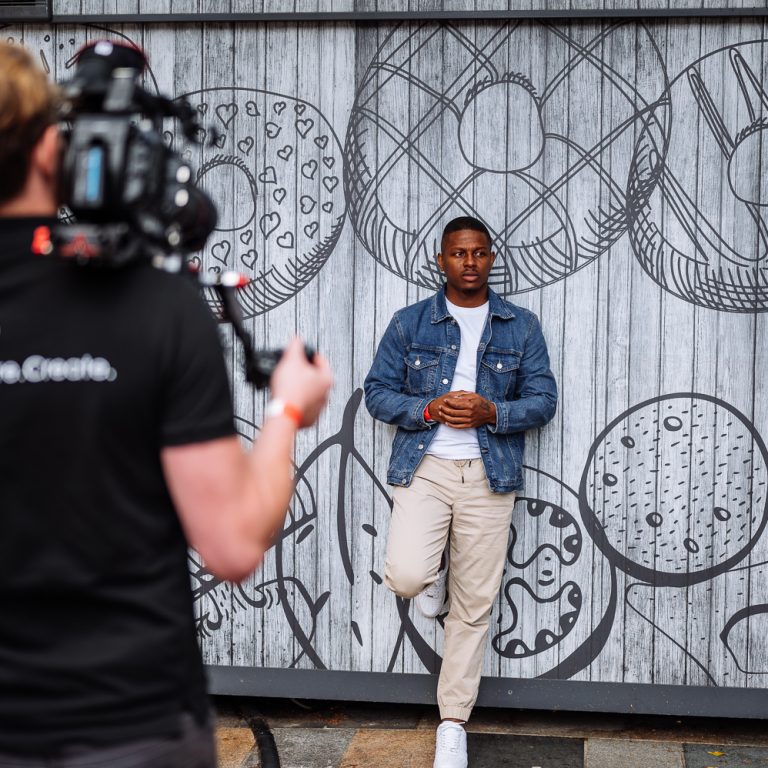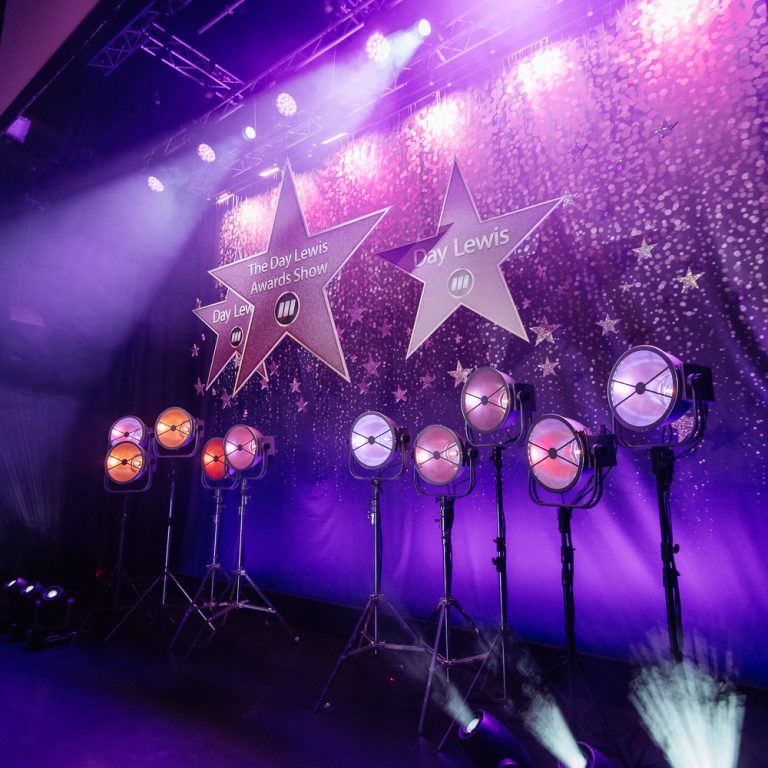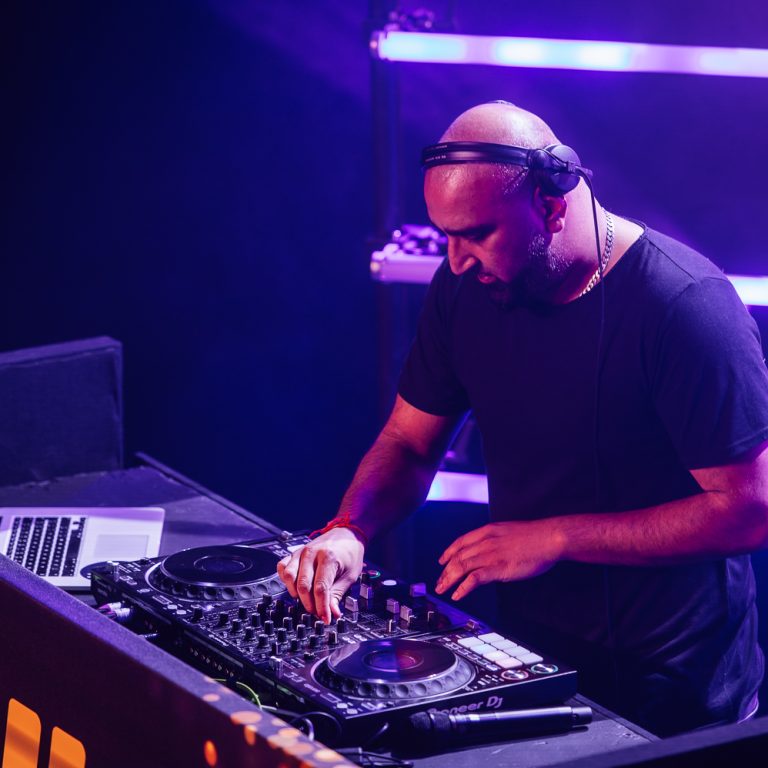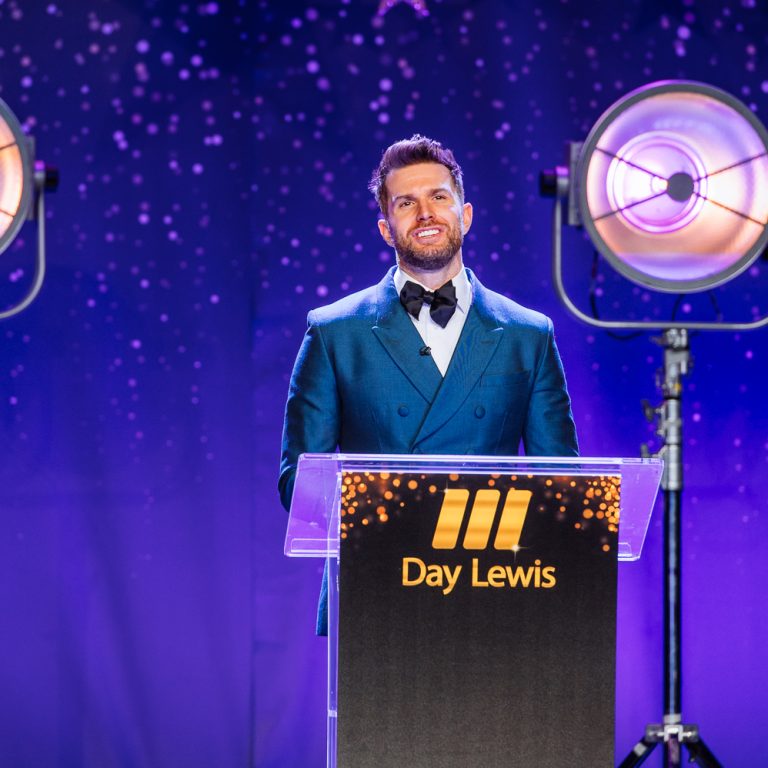 The virtual awards world has been inundated with ceremonies recorded in standard filming studios, however for our pharmacy heroes, we wanted to do one better.
Cut to the Capitol Theatre in Horsham.
The result was a one-hour fully produced show, mirroring that of prime-time TV. Our team's storytelling ensured that there was a wide representation of colleagues featured, with a careful and considered balance between formal, fun and serious messaging. We replaced the buzz of the drinks reception with a high-energy music performance with shout-outs to colleagues, to an impressionist and a world-renowned digital illusionist. The engagement was immediate.
In what was a profoundly extraordinary year for all, the event provided a moment of unity for the pharmacy colleagues and our client who was thrilled with the quality of the content and the levels of engagement achieved.
The event was industry leading, and the feedback was incredible.
A huge thank you to you and your team. You always work tirelessly to deliver outstanding events for us, and this year was the best ever. Whether it's for 100 or 1000 delegates, your attention to detail is impressive and everyone works together ensuring every aspect of each event is delivered to the highest standard. It's been a pleasure to work with your team, and we can't wait to start planning next year.
Marketing and Events Director