We design and manage seamless delegate experiences from registration to final feedback.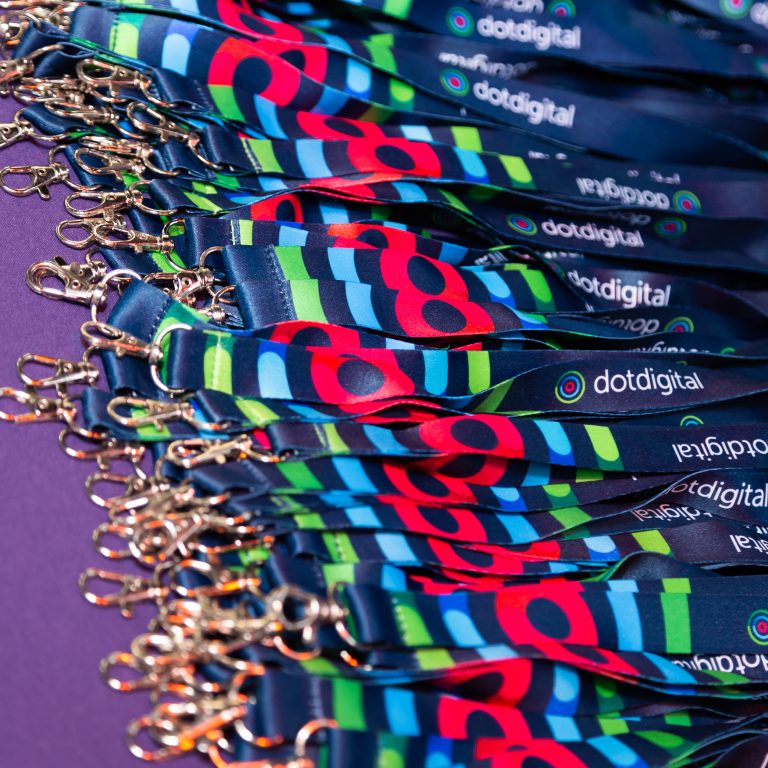 Badges & Lanyards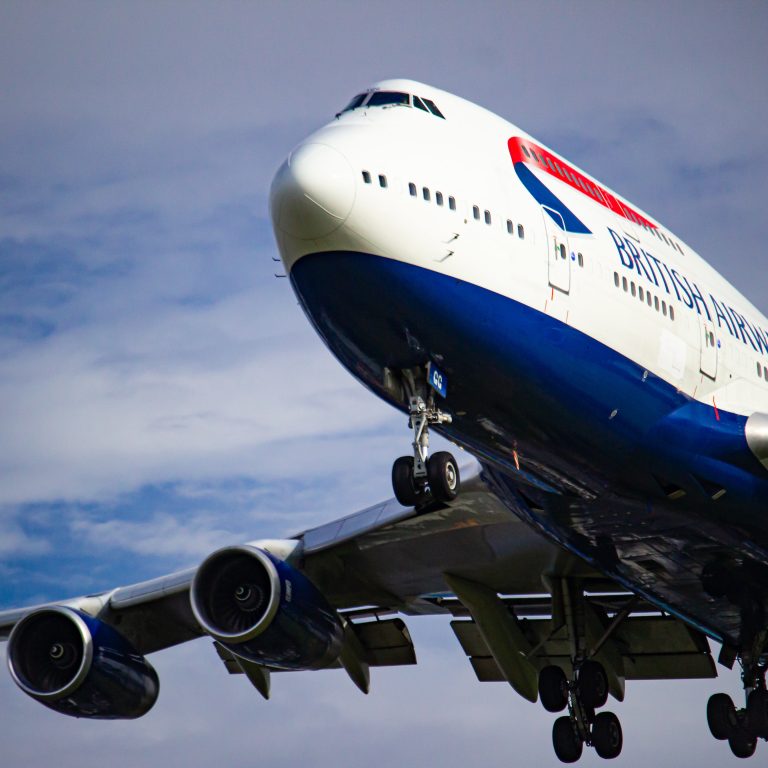 Delegate Logistics
E-Communication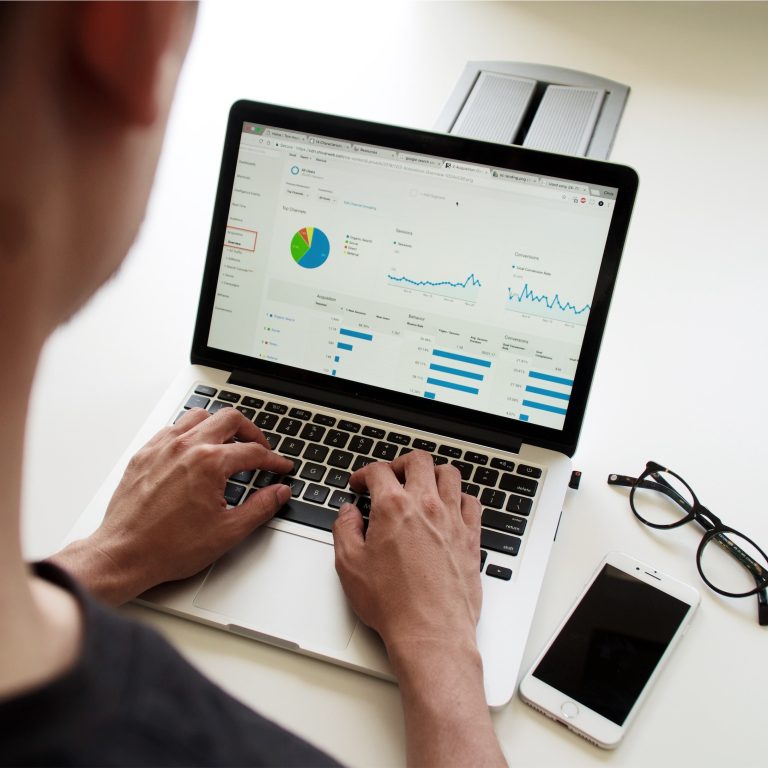 Event Feedback & Analytics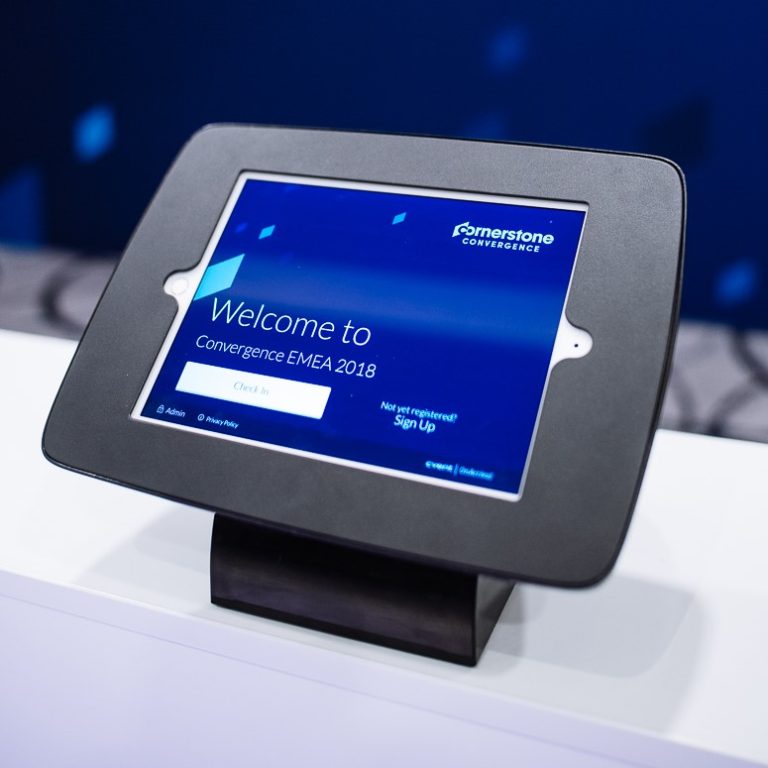 Onsite Registration & Management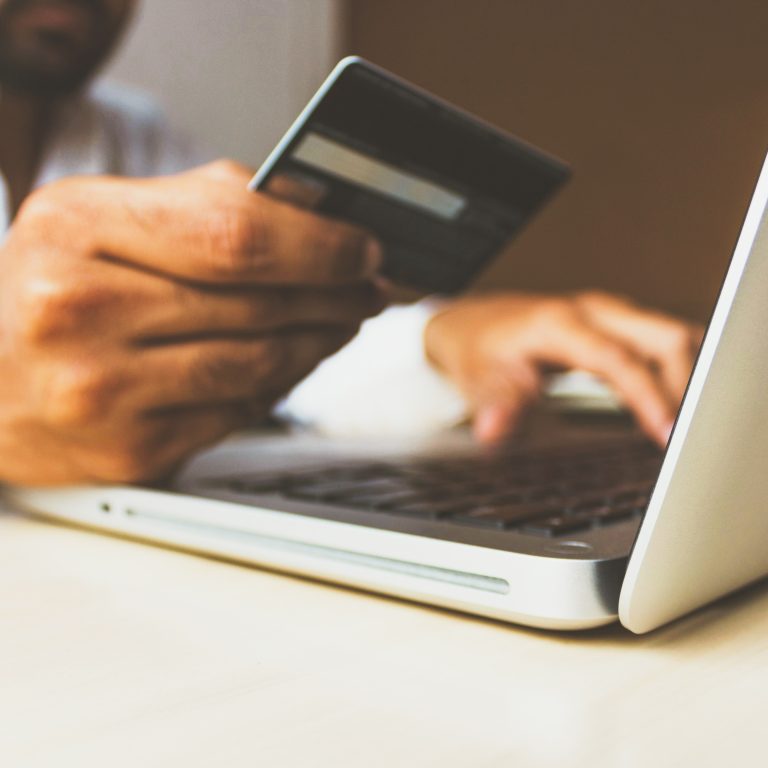 Payment Integration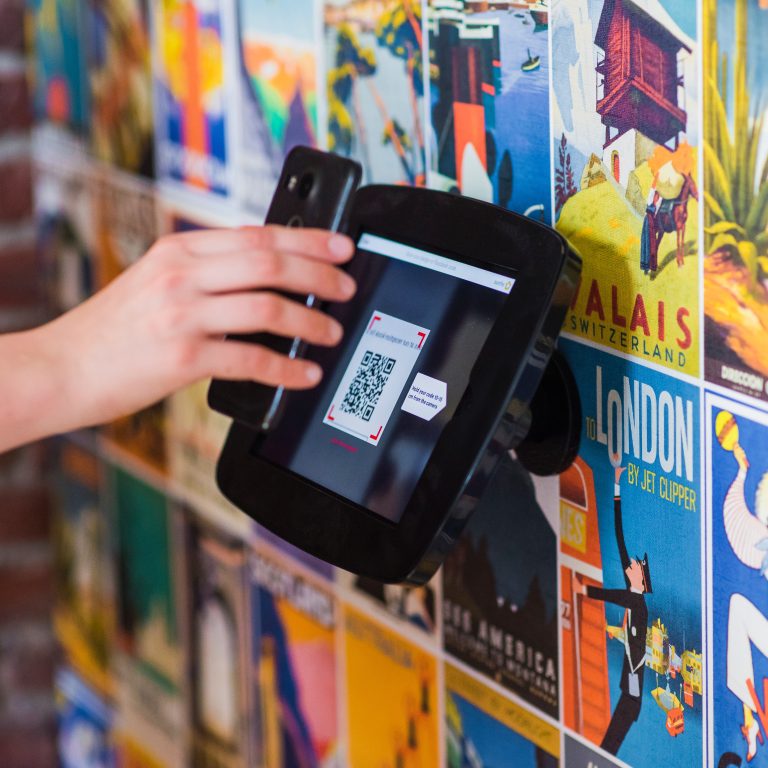 Real Time Tracking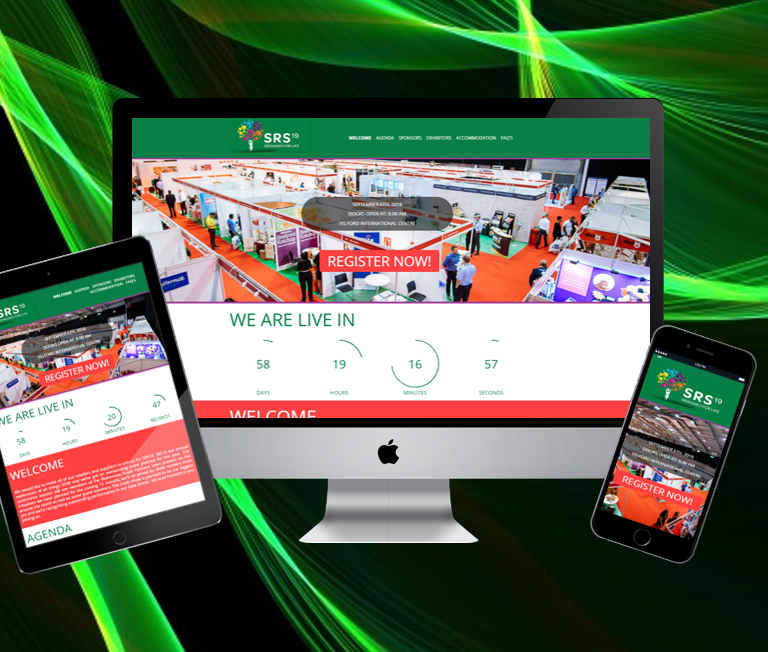 Web Registration Platforms
Staffing
Planning the delegate experience is key the success of any event. Over the years we have become adept at planning and delivering seamless delegate journeys by implementing bespoke delegate management solutions for each event.
From exploring technological solutions for pre-event registration to communicating with your audience in the build-up to an event, you can always rely upon our experience delegate management to make your life easier.
Case Studies
Flawless event management creating powerful brand experiences. Whatever you're looking for, our experienced and our award-winning team can help.
We work across industries and continents with some of the biggest brands and companies in the world.
Our imagination opens doors to different places and new experiences. Our logistical expertise brings those experiences to life on time, within budget and with incredible impact. Whether your event is live, hybrid or virtual, our dynamic team will always deliver the extraordinary.