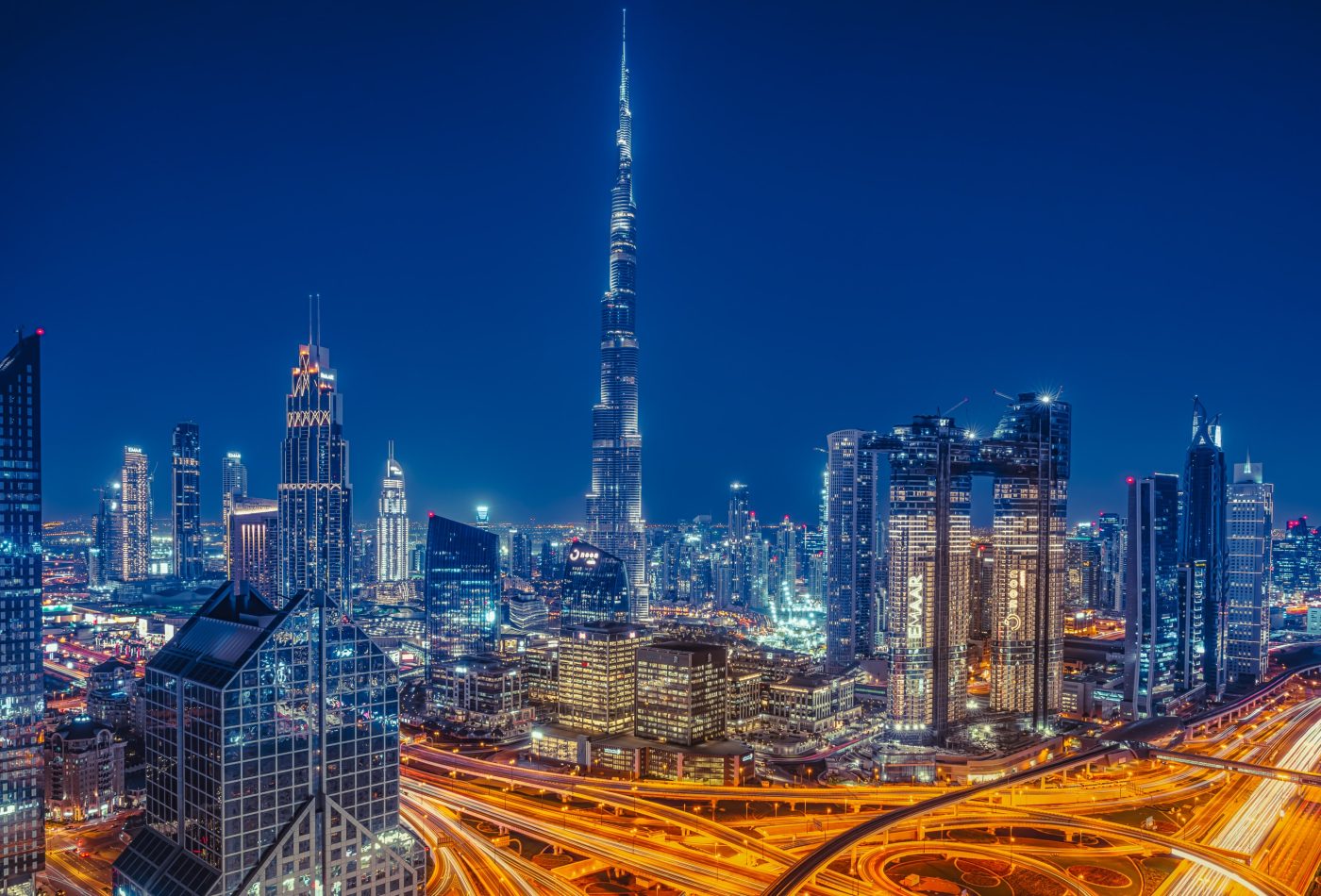 Events Design and Management
Experiential Activations
Design a product roadshow of events to introduce a new company vision for a leading technology firm. The events would need to host teams from across Europe and the Middle East.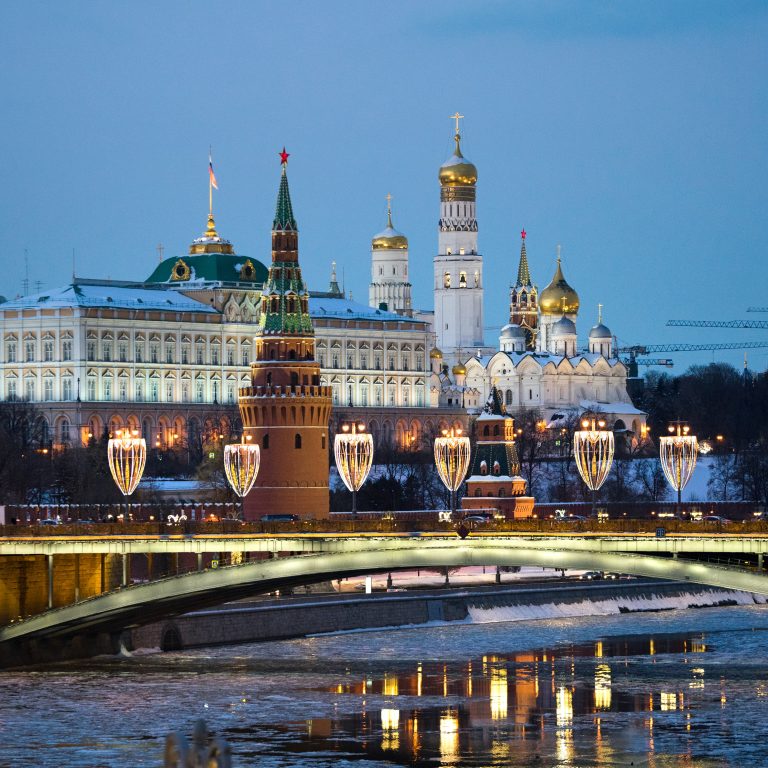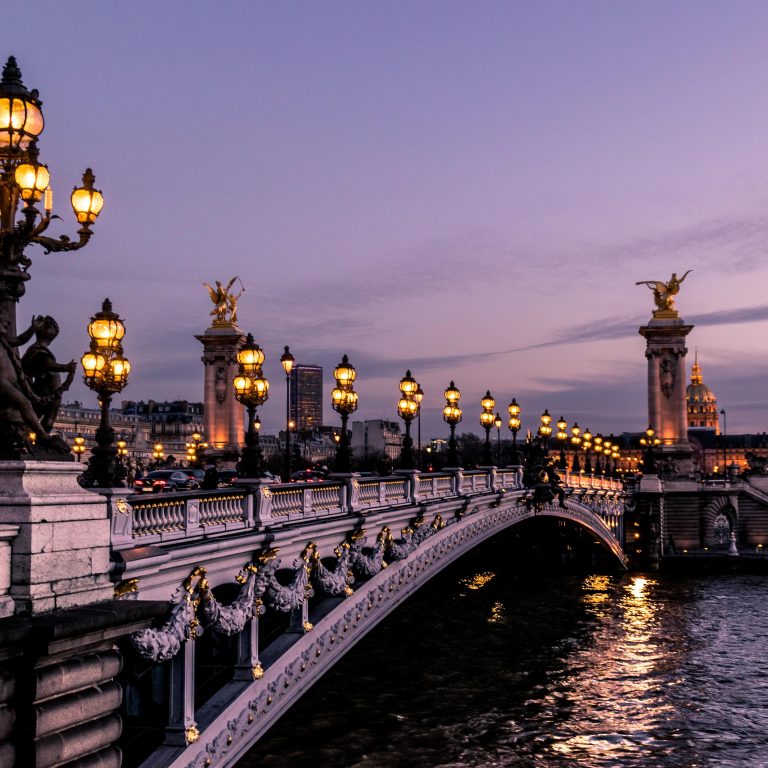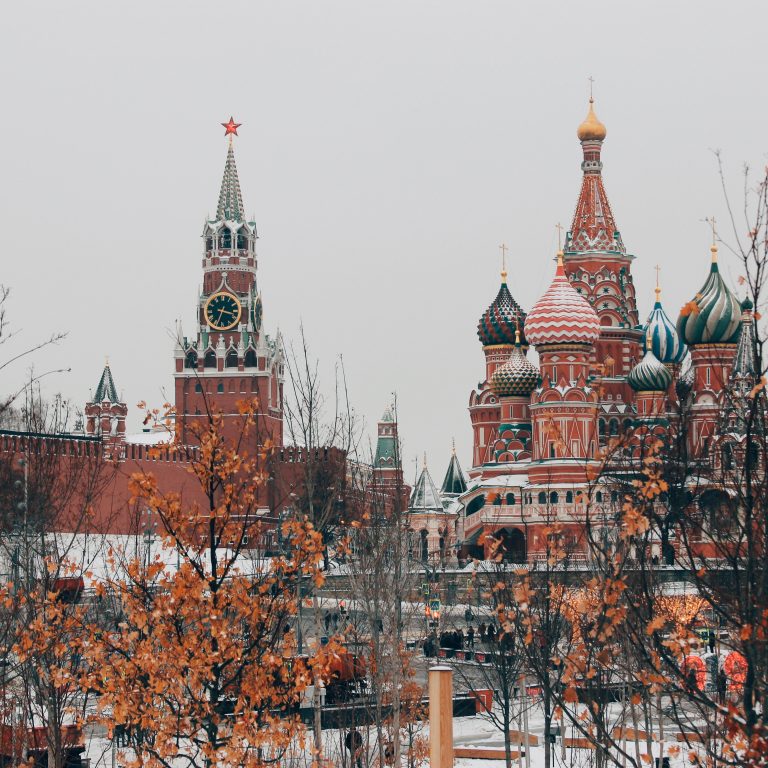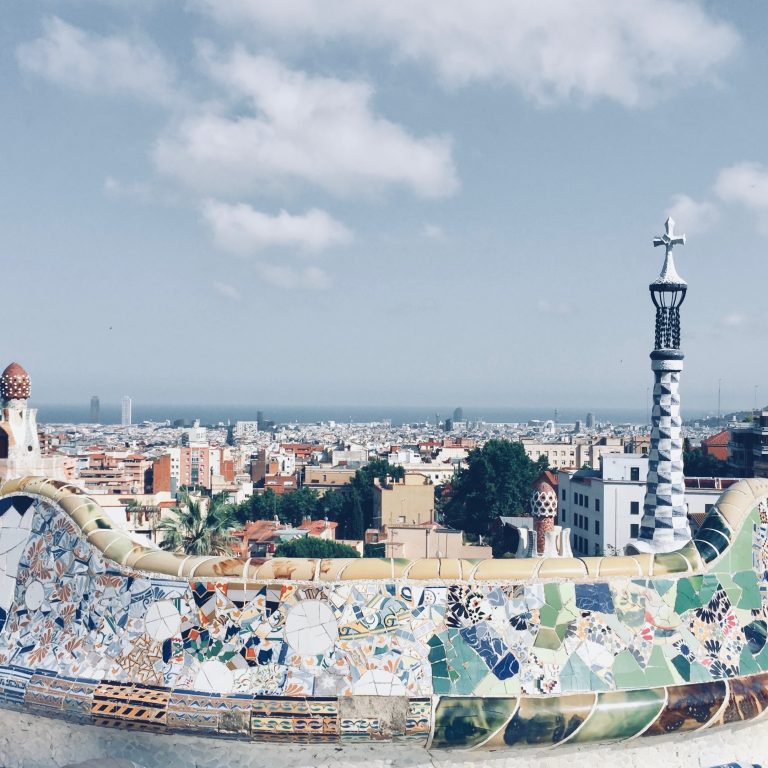 We located series of venues to provide exhibition and meeting spaces, networking opportunities, and accommodation. We created delegate registration websites in multiple languages and used them to communicate business and brand messaging. We organised dramatic closing events at stunning dinner venues including an aquarium in Gothenburg, a Moscow River cruise and a Dubai Marina party.
We exceeded expectations, but not the budget. The events recorded high attendance levels in every market and delivered a powerful and unifying corporate message across continents.
Thanks again to the team for all of the hard work earlier this year for our EMEA Roadshow. We have had a very strong start to the year with growth in Europe at over 12% and I know the events we staged will have made a significant contribution to this so thank you to all involved.
EMEA Marketing Lead