Reward & Recognition Event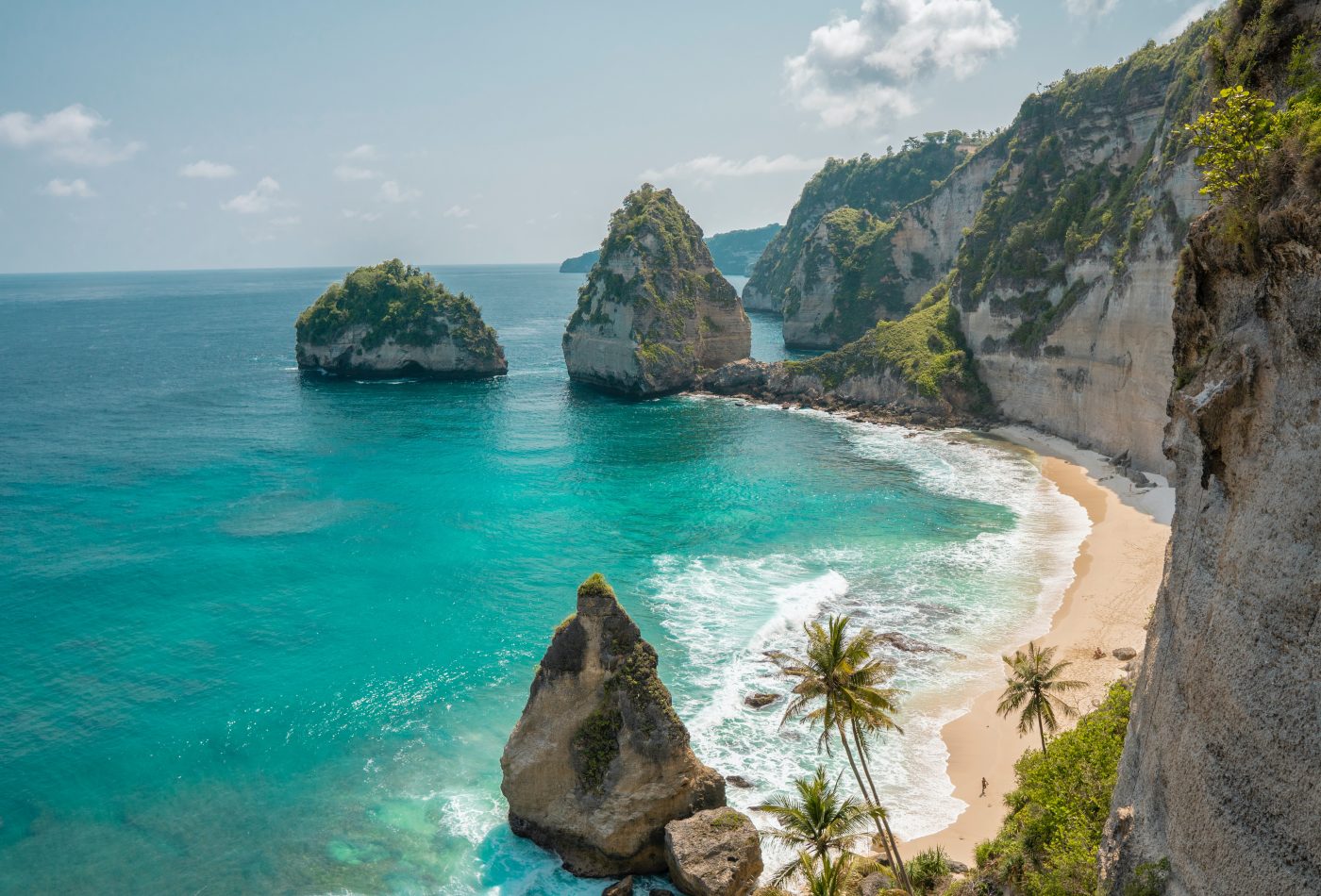 Create an exotic and inspiring event to reward 320 top performing sales team members.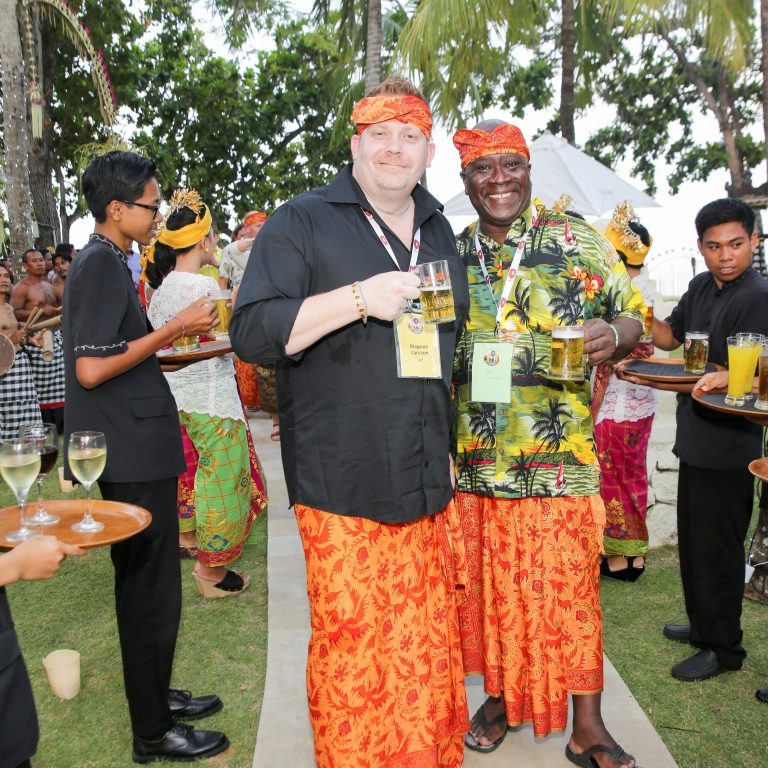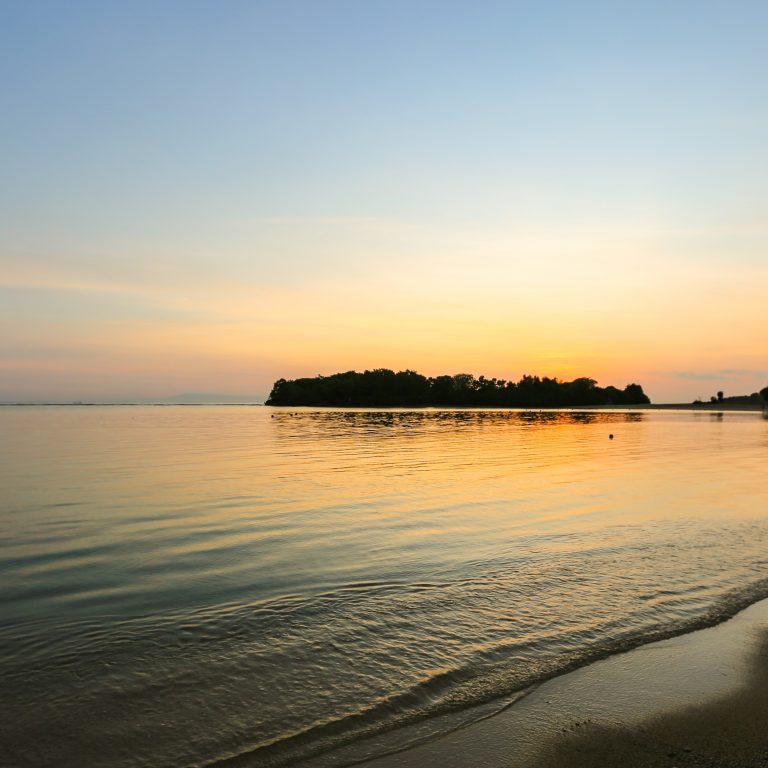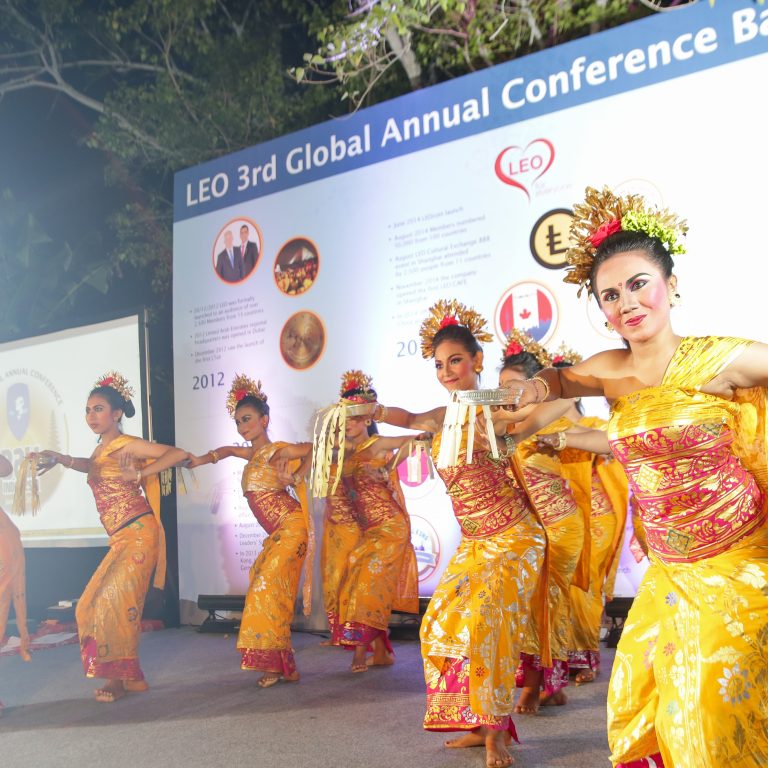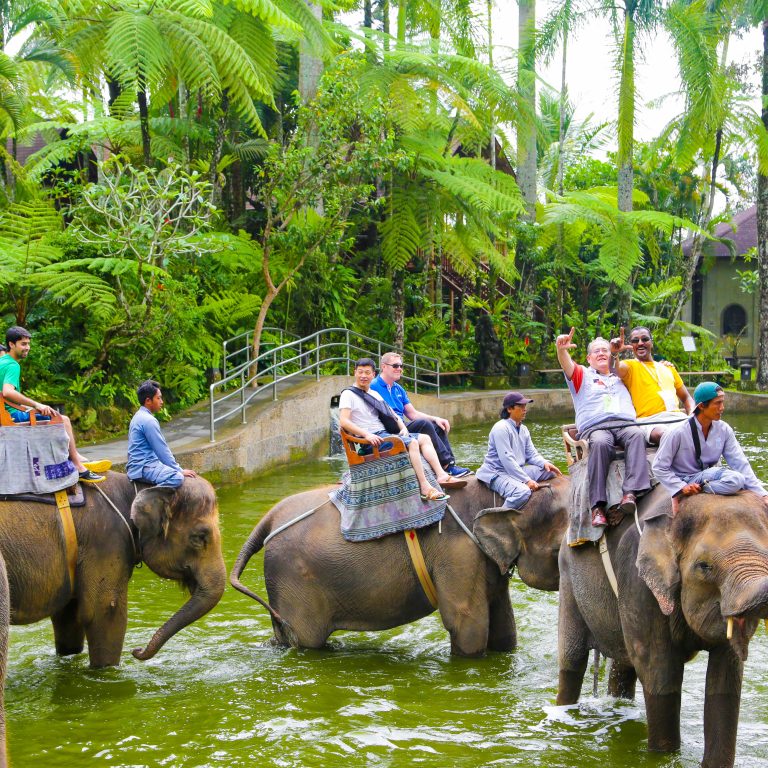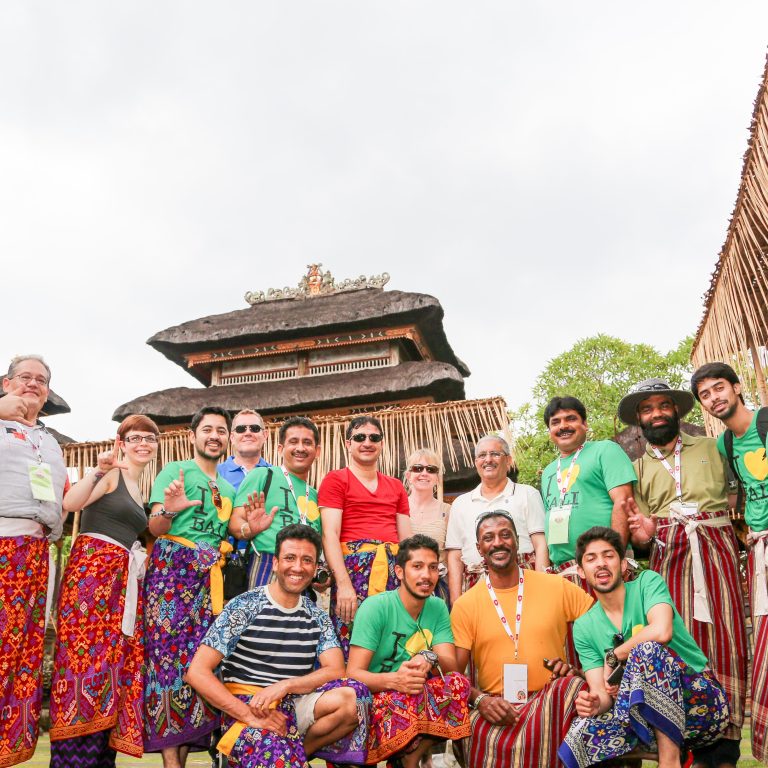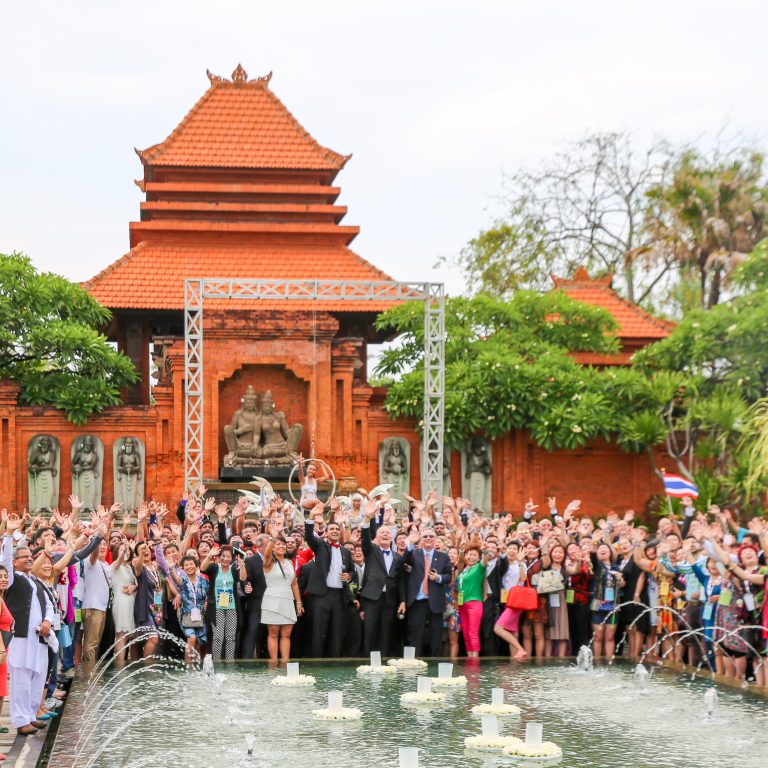 We chose a five-star beach resort overlooking the Indian Ocean in Bali as our reward. Guests were welcomed by Balinese dancers and a traditional Indonesian meal in a tropical rainforest. From guided shopping trips and temple visits to elephant safaris and exclusive beach side dinners, every moment was carefully curated to delight and reward.
Despite the challenges of monsoon season, nothing dampened our client's enthusiasm. A senior delegate stated that it was the best DSA incentive they had been in 30 years.