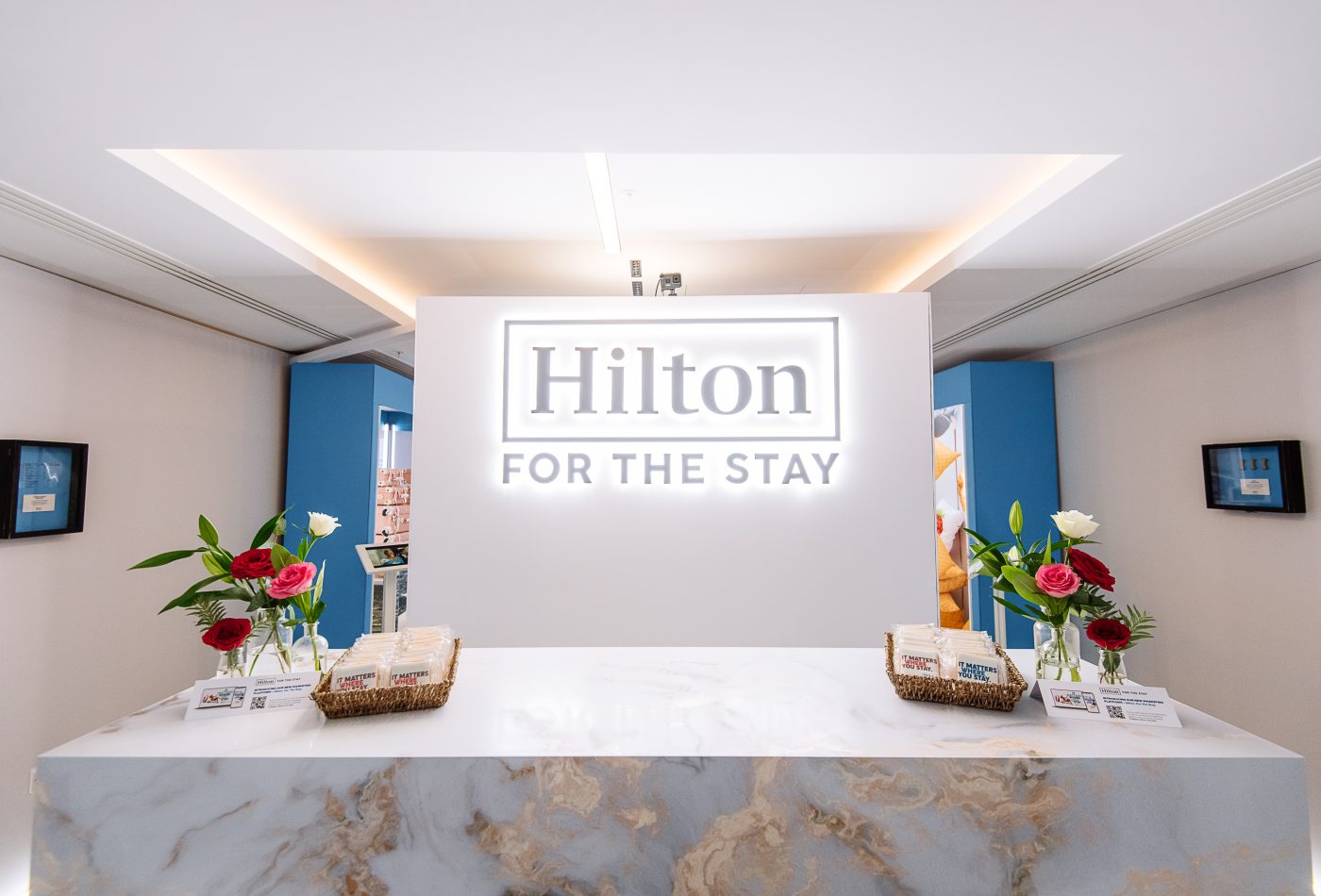 We were briefed to create an immersive escape room experience for our hotel chain client around their new brand activation designed to communicate the launch of a global marketing campaign. The challenge was to create a 'worst nightmare competitor' setting where participants could hunt down campaign inspired clues and eventually make their escape for a better stay…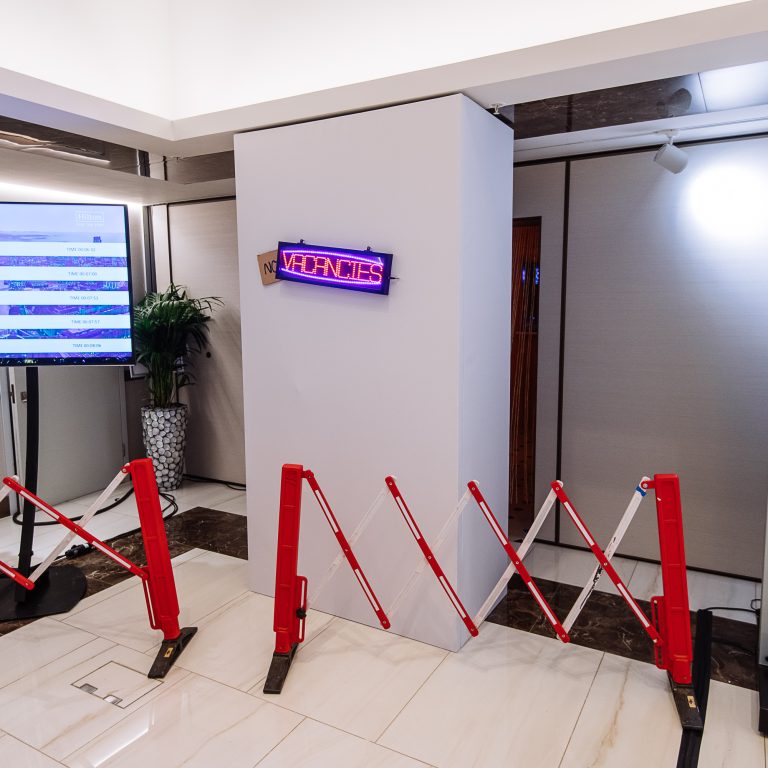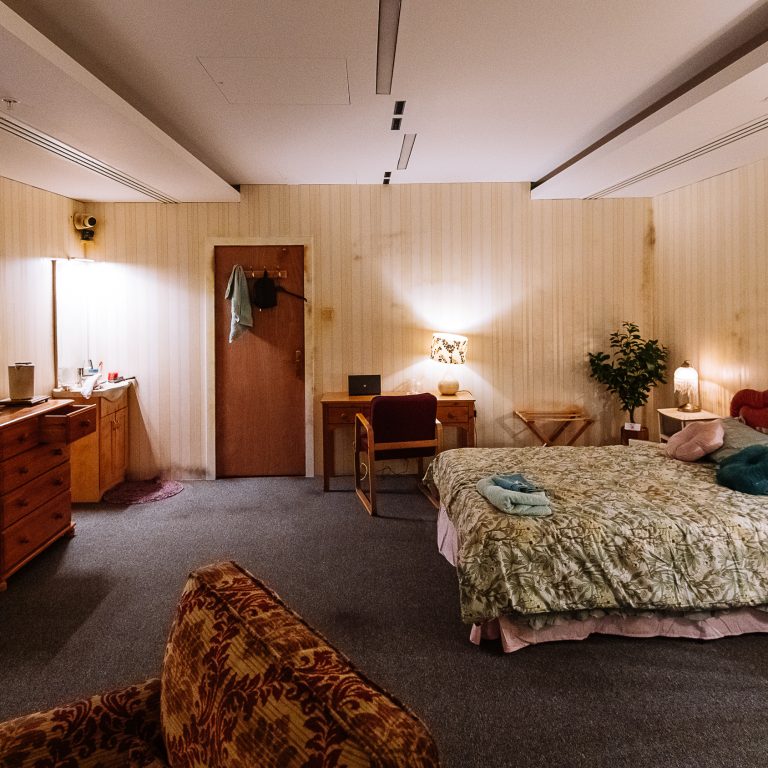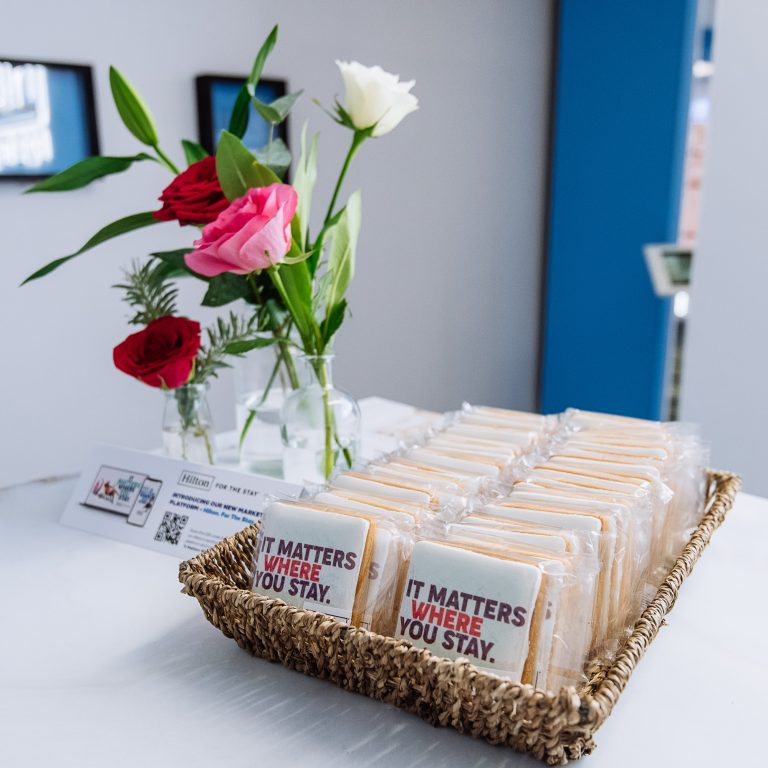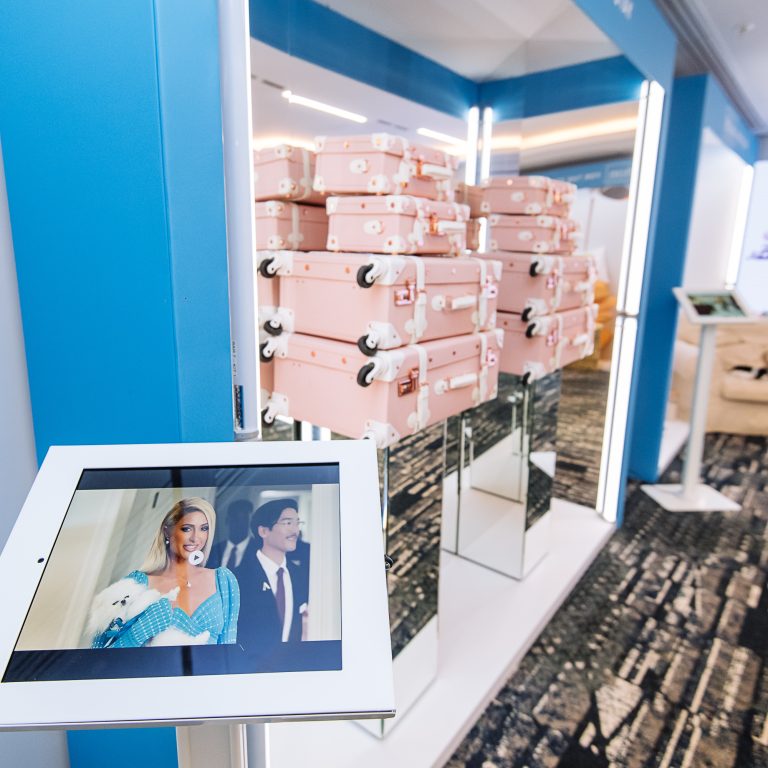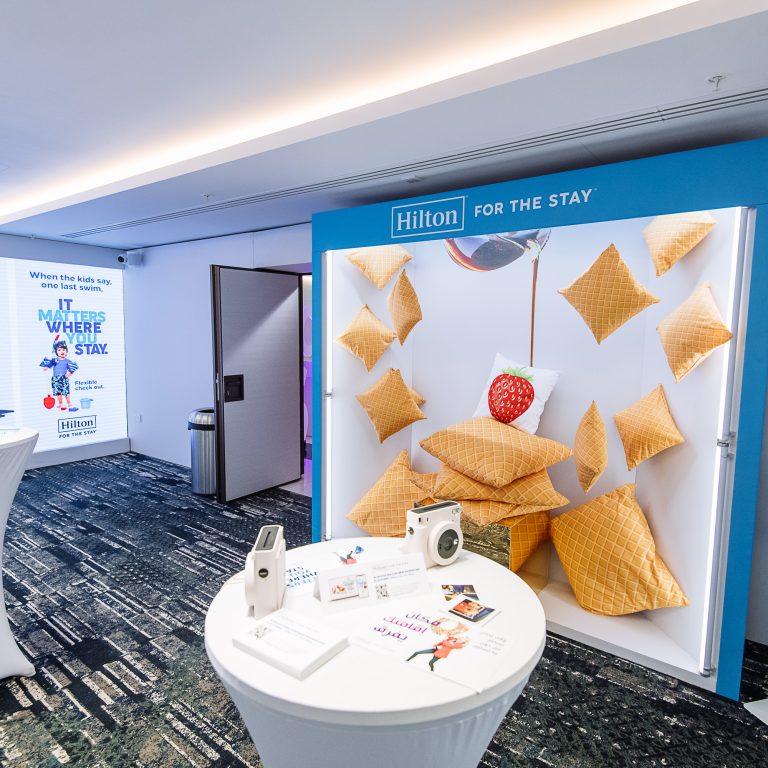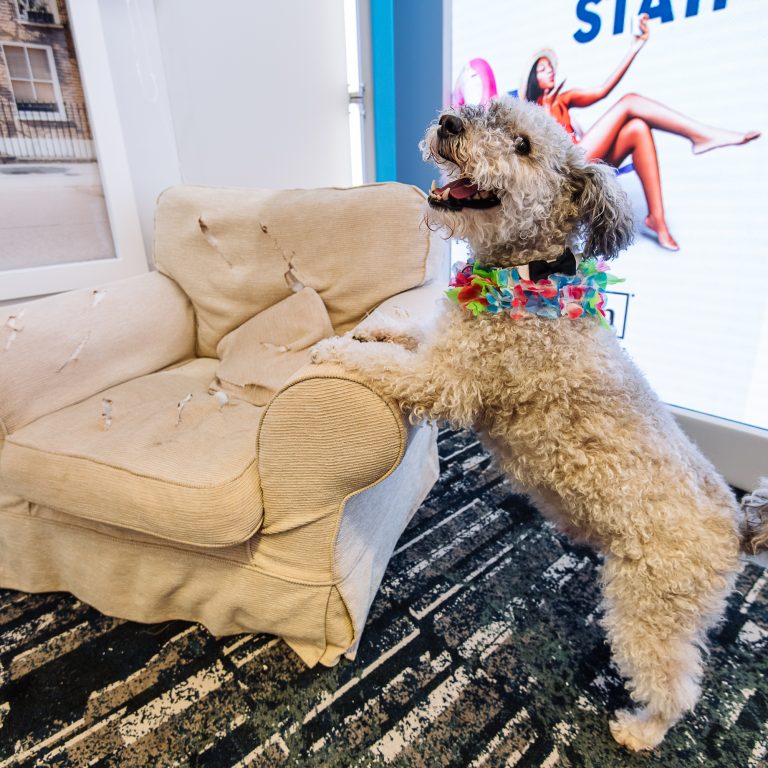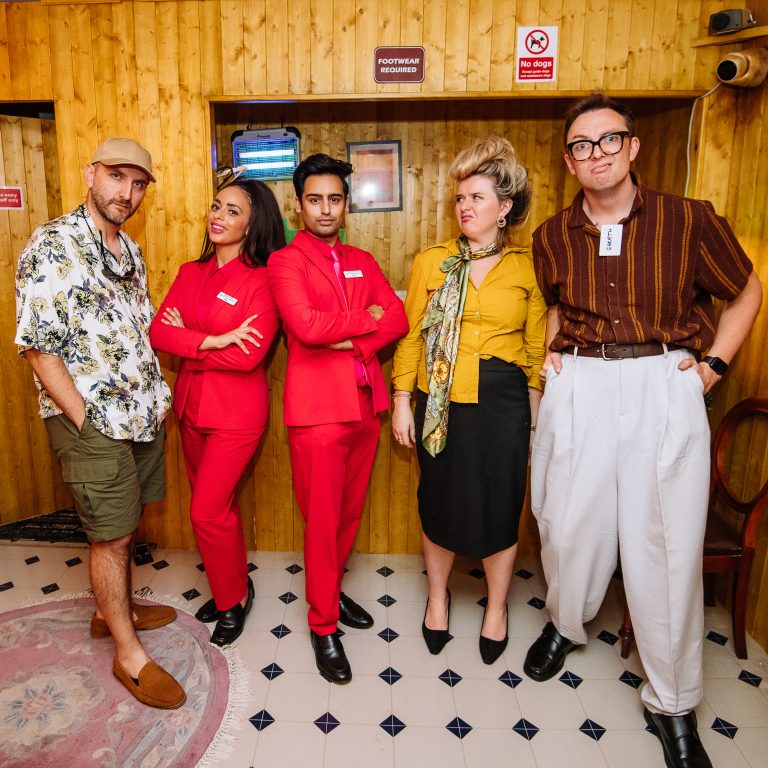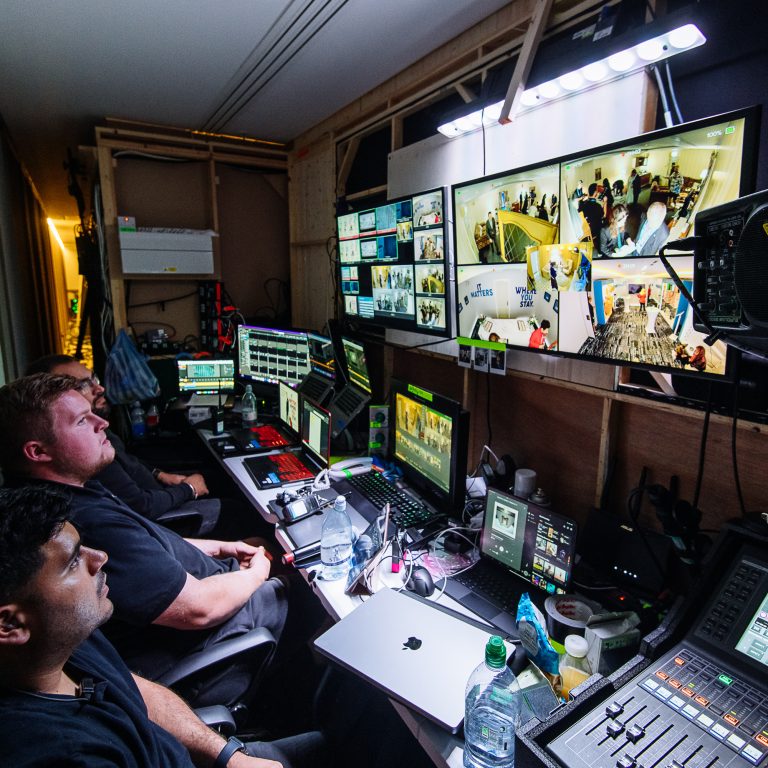 Participants were greeted by disgruntled staff members before entering their unpleasant hotel room, using their bespoke brochure as a guide to hunt down clues and escape to a glowing own brand desk. Here they learnt more about the campaign through dream like photo opportunities and posing for their very own campaign print ad.
Our client loved the end result of this bespoke brand activation, stating 'You guys are a rare breed of kindness, creativity, talent and hard working professionals. Throughout the entire project, my every expectation was blown away at every turn.'
You brought every bit of our vision to life and again saw beyond where we could see possible. I'm just blown away by the level of love that you guys pour into your work, the level of detail that Principal brings everything they do and the kindness that you guys not only treat your own employees, but your partners and your co-workers.
Associate Creative Director