Experiential Marketing Activation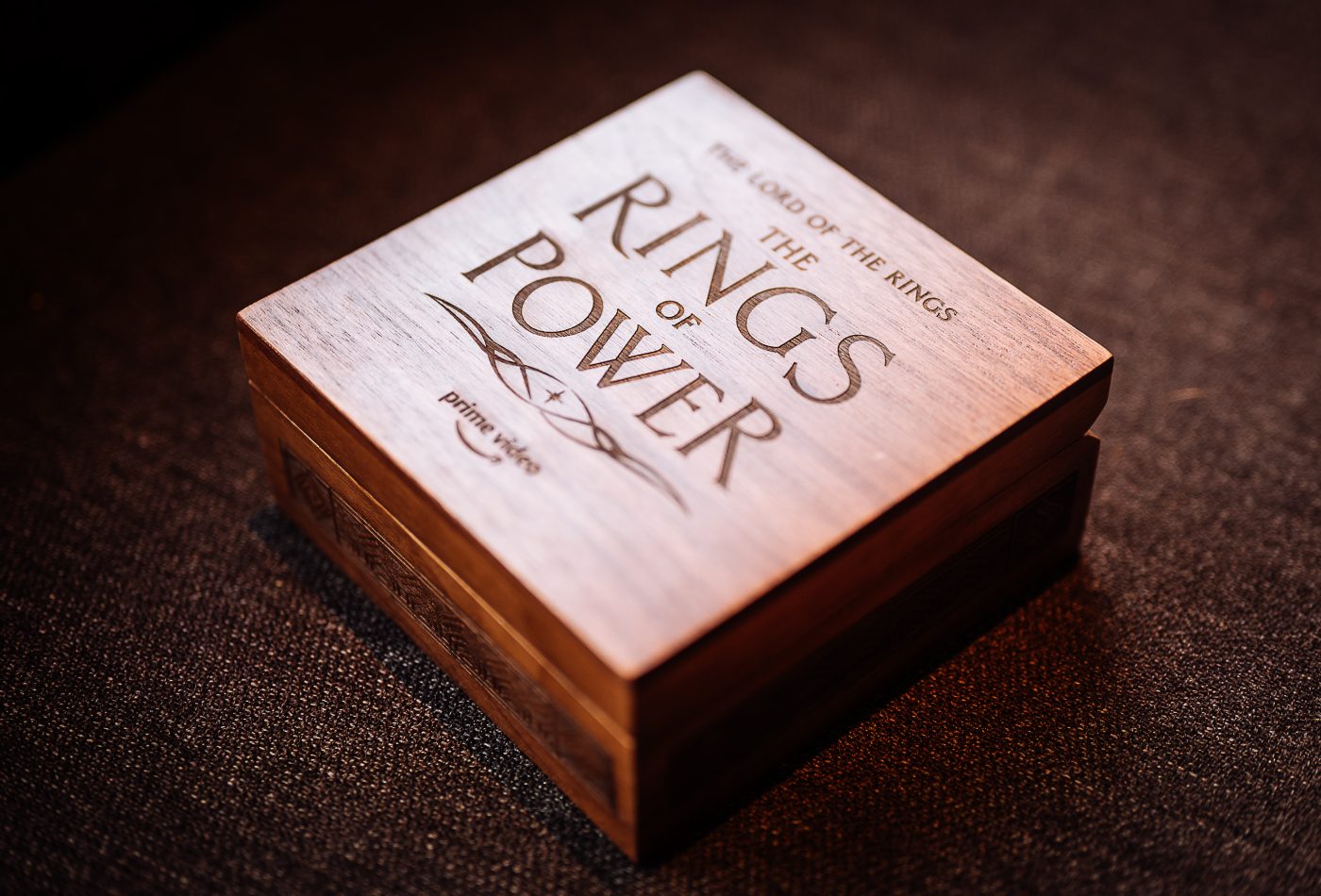 Events Design and Management
Experiential Activations
With only 5 weeks lead time, we were given the dream brief to deliver a 4-day activation for one of the world's largest digital streaming and e-commerce brands in the lead up to the London premiere of their new flagship series to provide the ultimate experience for their top members.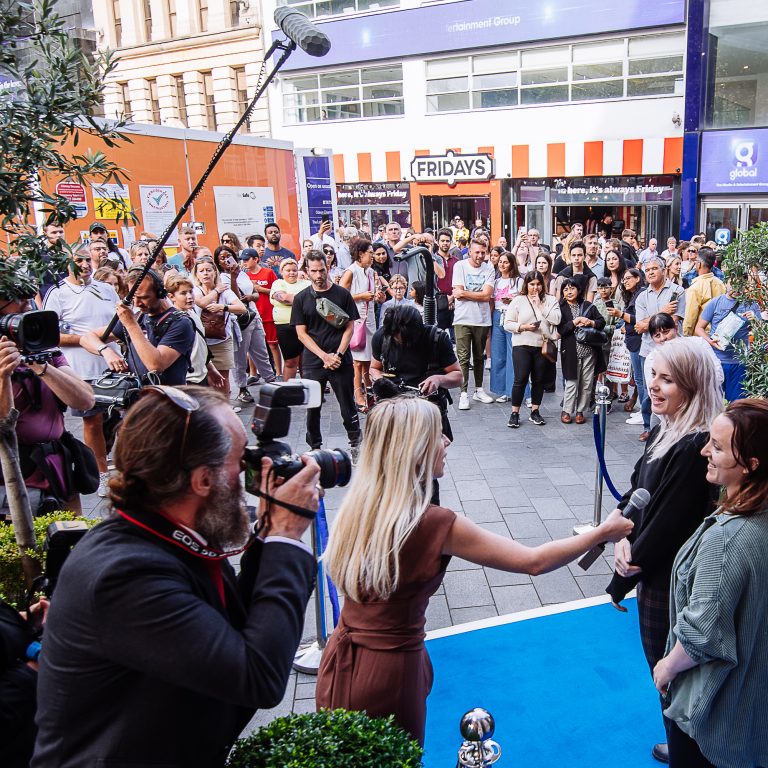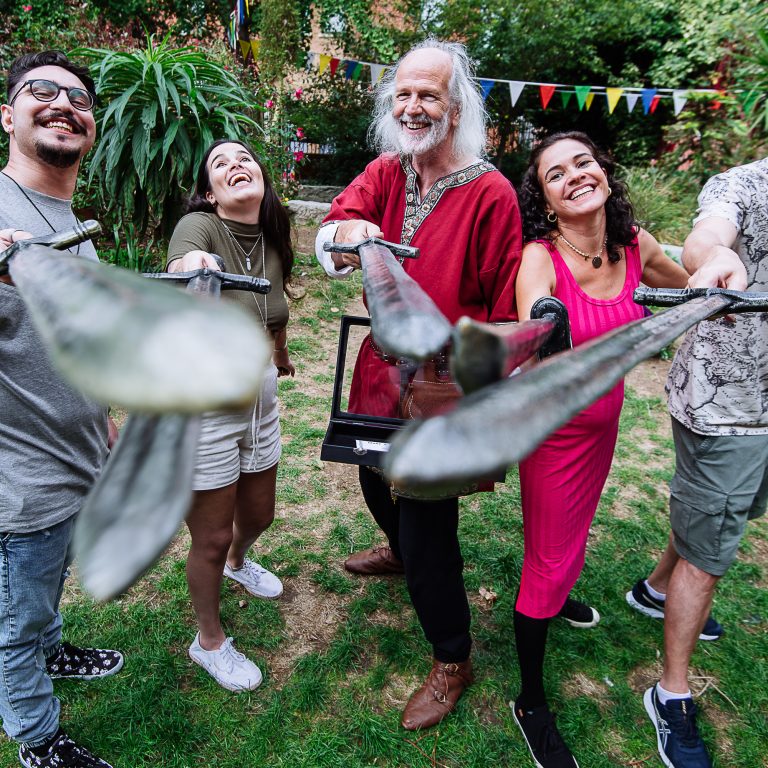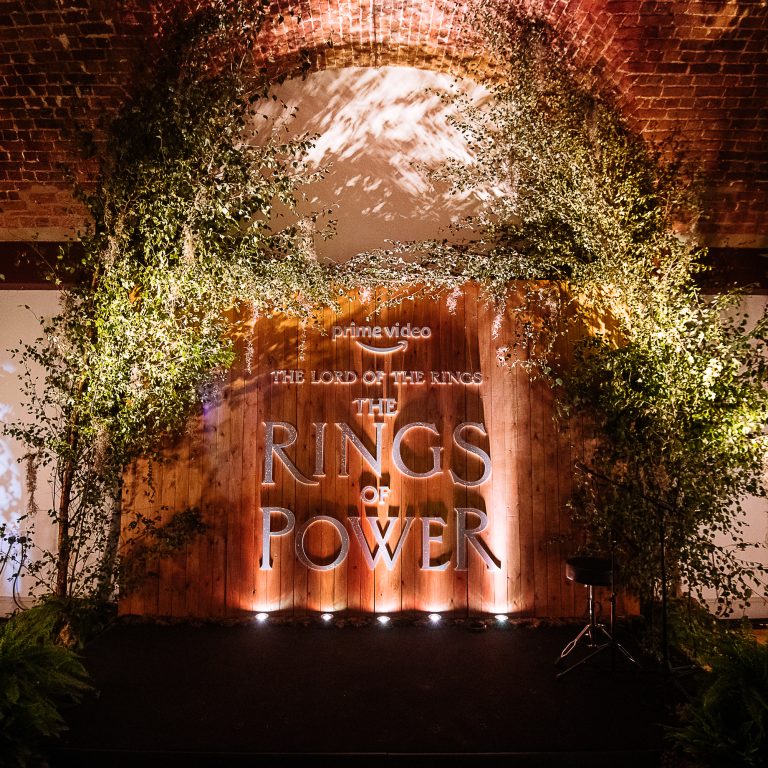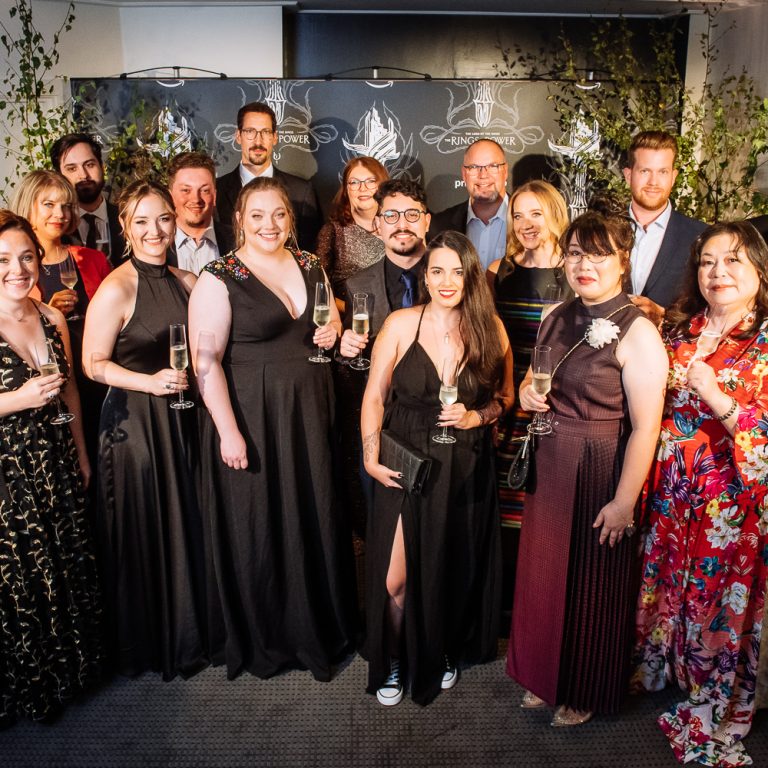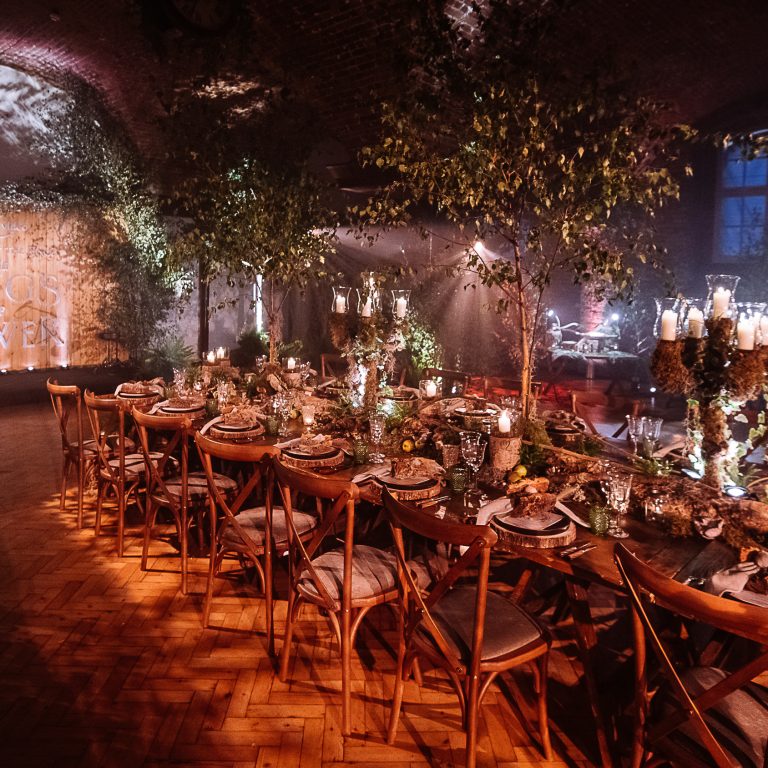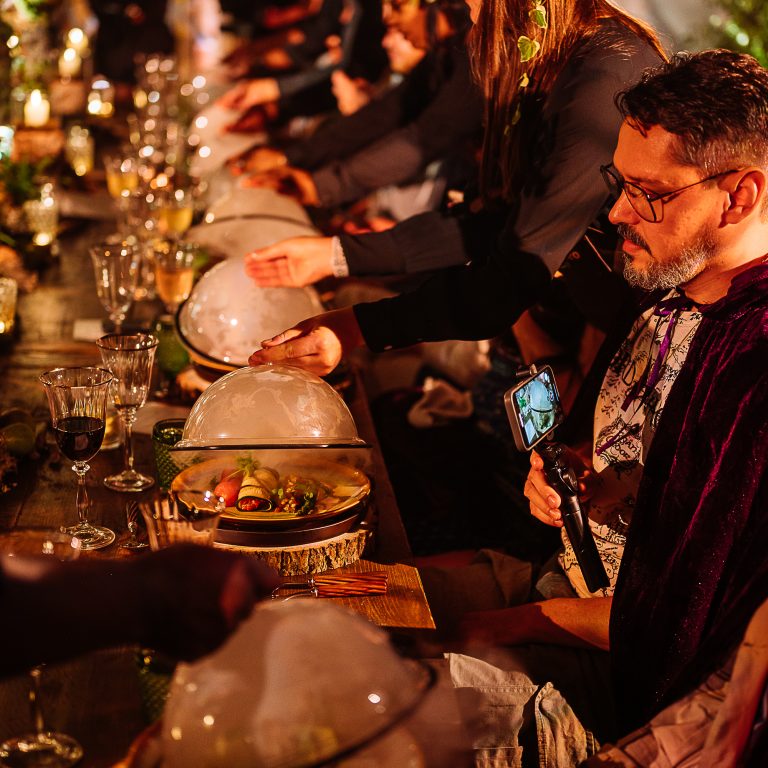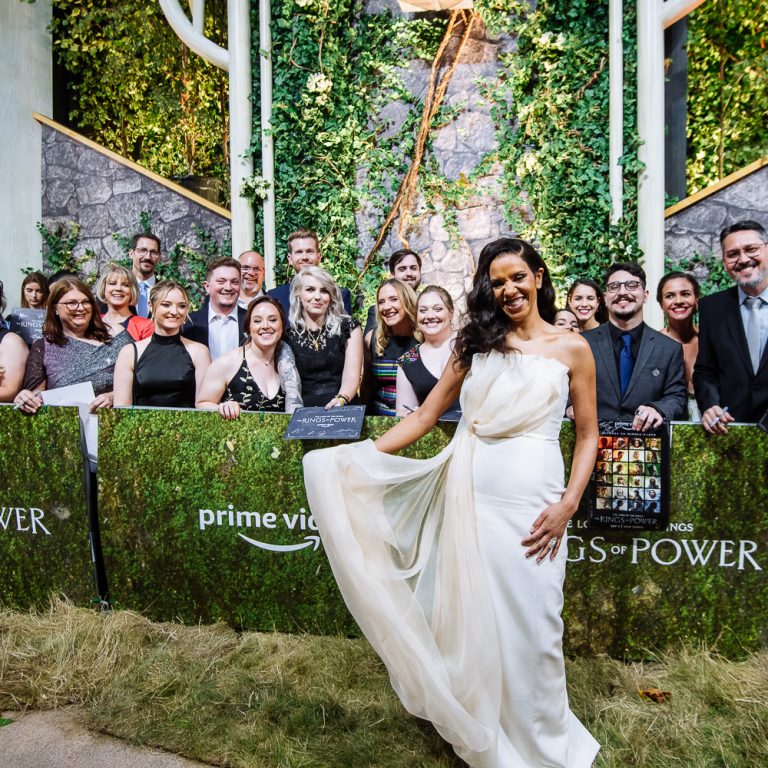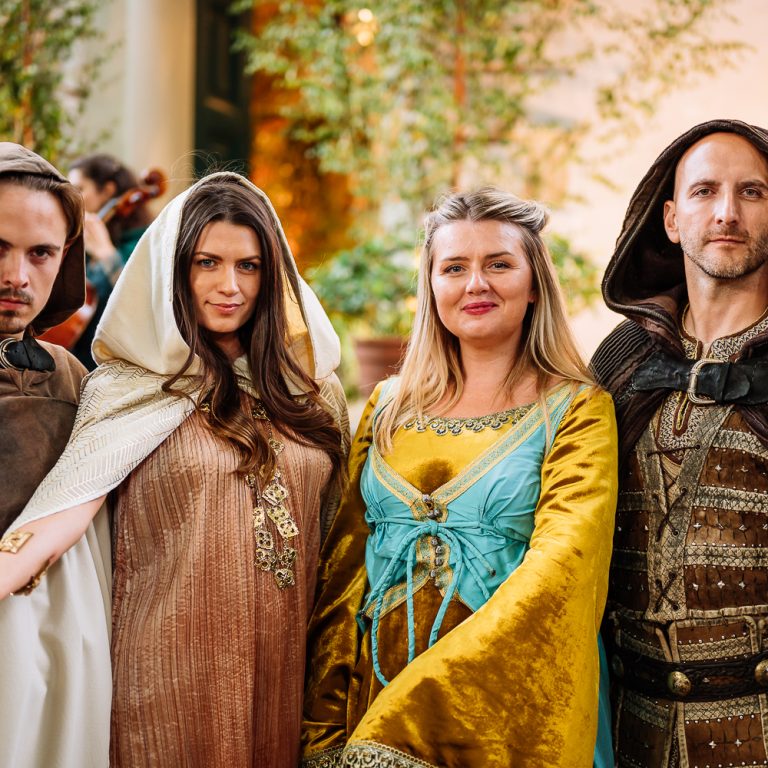 We could not help ourselves but go all out! From the moment they landed, guests were surprised and delighted every step of the way. Including a celebrity style welcome to London, an immersive and magical themed banquet, plus attendance at the biggest London premier in our client's 15-year history.
The bar was set very high for our client's first members perk trip…but we're ready for the next one!
Your team blew us away on this project!
Thank you so much for helping us realise what was a tough logistical activation across London.
Senior Director, Event Production