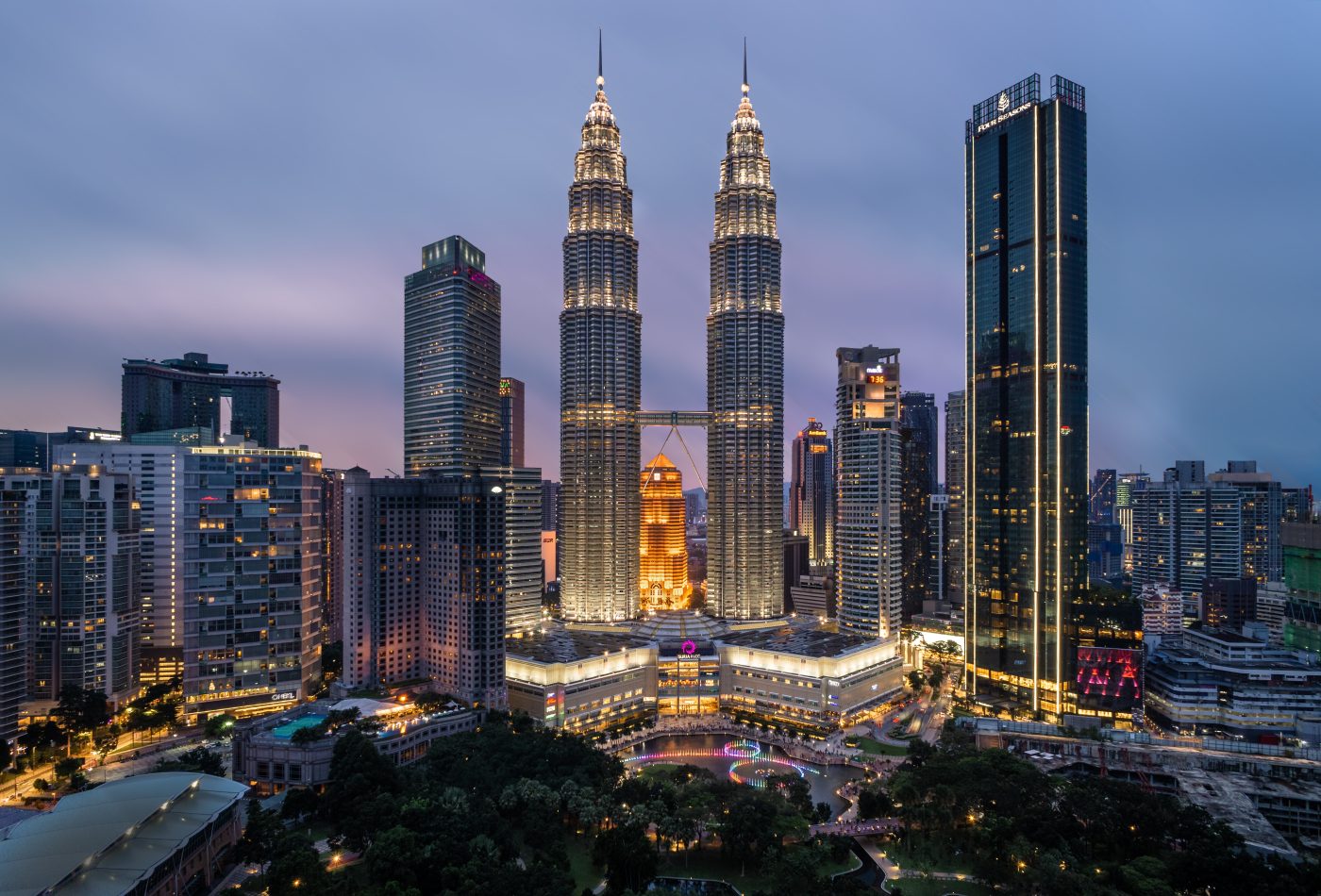 Design a week-long conference and to reward, inspire and motivate.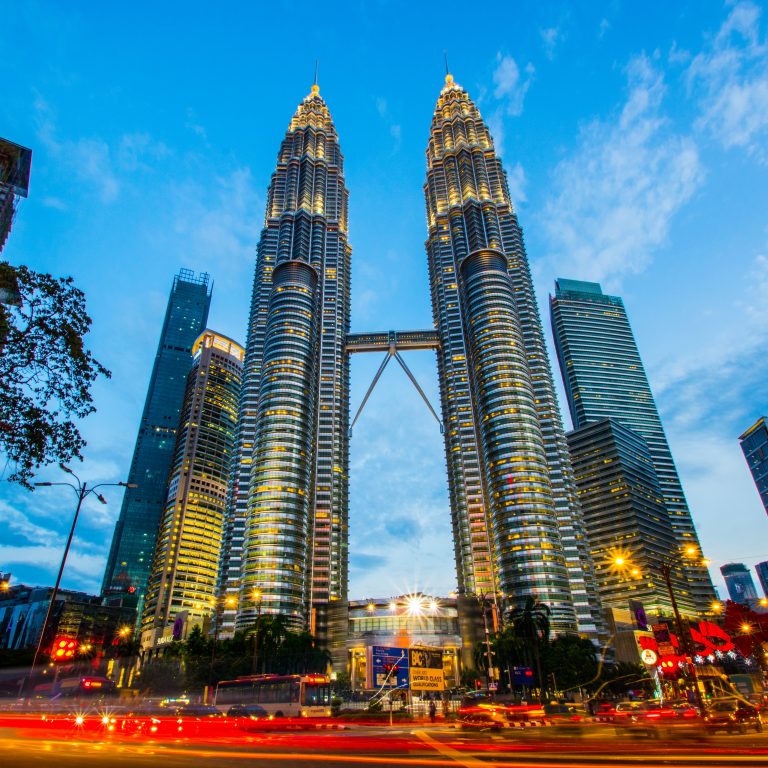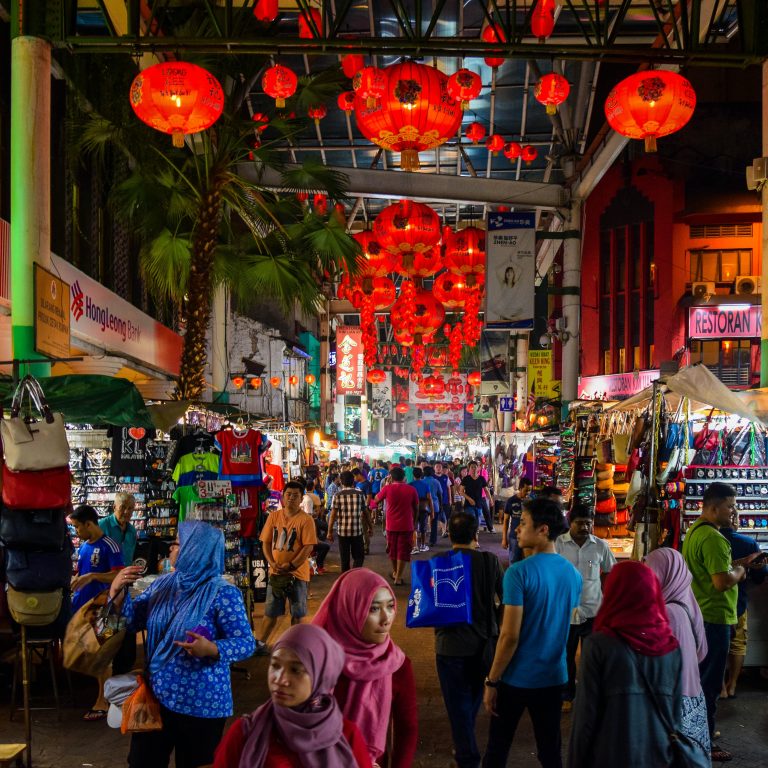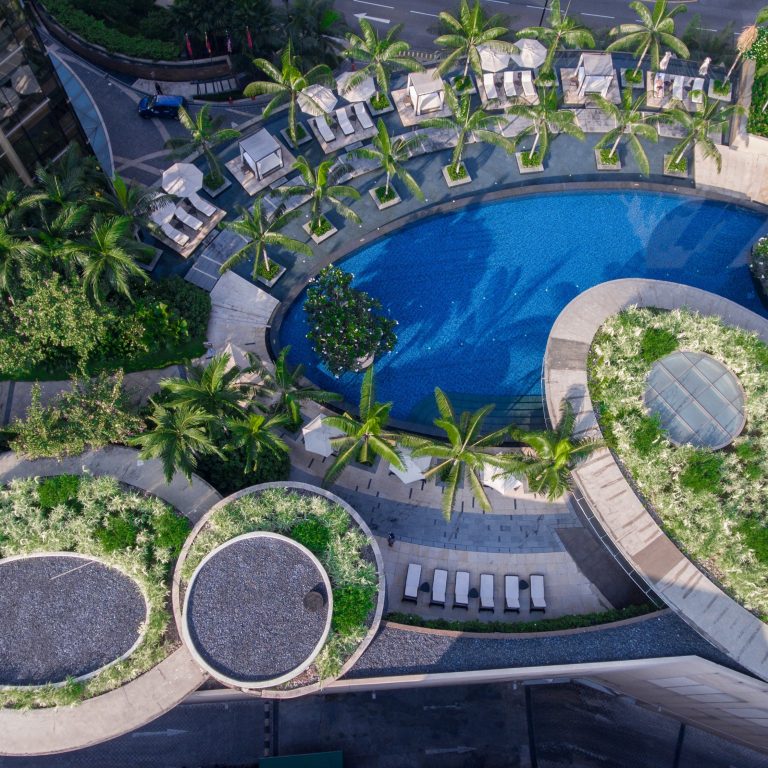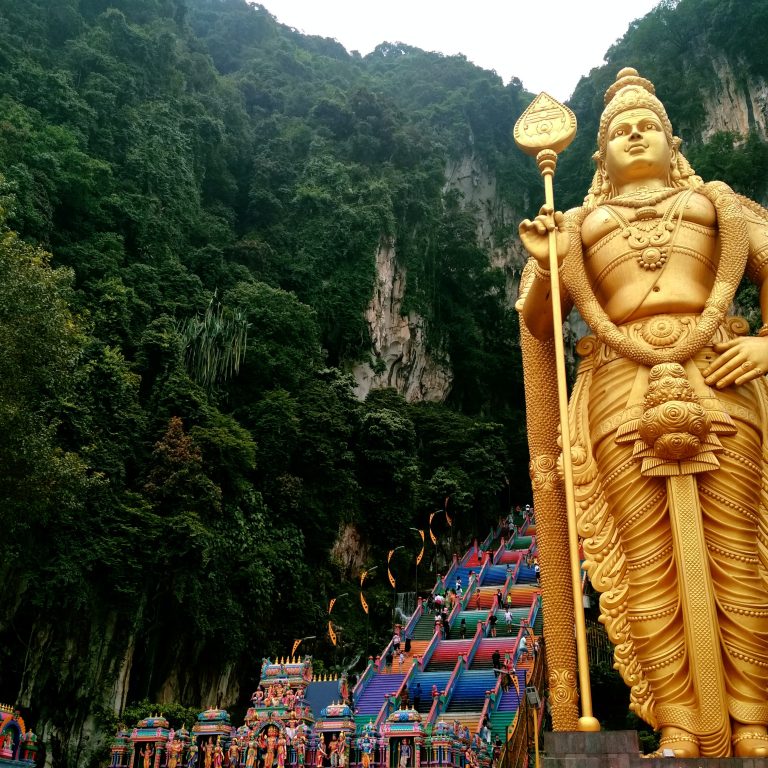 We chose the Grand Hyatt Kuala Lumpur as our venue, close to the iconic Petronas Towers. We organised a packed week's schedule including a rain-forest restaurant to host an awards evening, a trip to the Batu Caves and a pewter bowl making experience. Central to the event was a tree planting CSR activity in the rain forest to bring to life the "growth" theme of conference.
This was the sixth event produced for the same client and, judging by the feedback, the best to yet. Our client particularly appreciated the way the event theme was woven into every moment.
Principal have become an extension of the LEO family and not only have they got to know us as a company and our employees, but also our members too.  They don't just treat our members as a group of delegates, specially with our Chinese members, but take time to get to know who they are individually and remember them from event to event. This all adds to the welcoming experience we want to give our members on our incentive trips. We hadn't previously worked with an external events agency on our incentives, but as the company expanded and our events grew, we recognised the need for logistical support and global expertise which Principal could bring.
Founder and CEO LEO